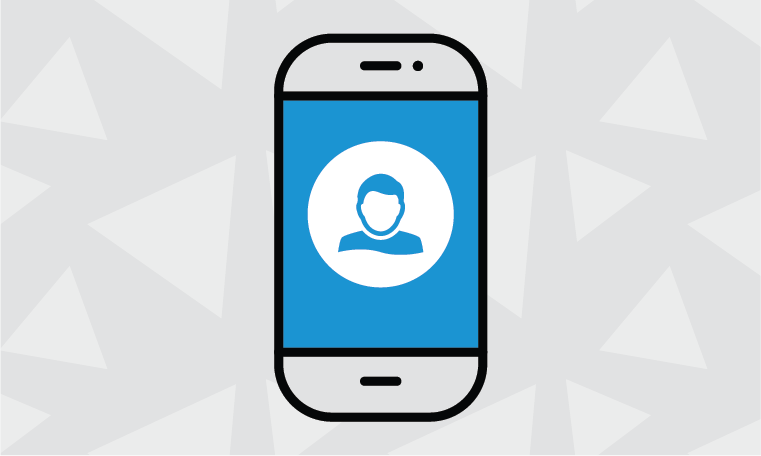 As customers evolve in how they engage with your brand and product, your insights methods need to keep pace—otherwise, you'll lose that vital pulse on your audience and customer base. It's no secret people are moving to mobile. In parallel, we've been releasing mobile insight capabilities at ludicrous speed. Over the past few months, we released native iOS surveys and pushed Call to Action and Lead Generation to mobile.
We're now offering native Android surveys in beta, so you can survey your customers wherever they might be. With mobile browser surveys, native iOS surveys, and native Android Surveys, we've got you covered with the mobile insights trifecta.
Drop us a line if you're interested in a trial for Qualaroo on Android!
Uncover insights from your Android customers in real-time without detracting from the user experience to generate feedback. All the same sweet features that our iOS platform has to offer are now on Android!
Qualaroo Mobile surveys are guaranteed to increase your app ratings and can be implemented anywhere in your app user experience: direct promoters to the App Store to share your strengths. With detractors, ask questions to identify key pain-points of your customers and take action.



Turn mobile into a true engagement point with your customers by adding Qualaroo Android surveys to the mix!

Join our Webinar on Dec 7th at 11:00am PST for more details
Mobile & Beyond: Qualaroo on Android & iOS
Never Stop Asking,
The Qualaroo Team
Want insights that improve experience & conversions?
Capture customer feedback to improve customer experience & grow conversions.