Advanced targeting
for actionable user insights
Ask the Right Users at the Right Time
Where they are
Domains
Subdomains
Regex matching
Who they are
Identities
All or a portion of audience
Geography
And more!
When they visit
Duration on page
Exit intent
Scroll location
How Often they visit
Display once per visitor
Until response is received
Recurring questions
How Long you'd like to ask the question
Custom date range
Target number of responses
Manual activation and deactivation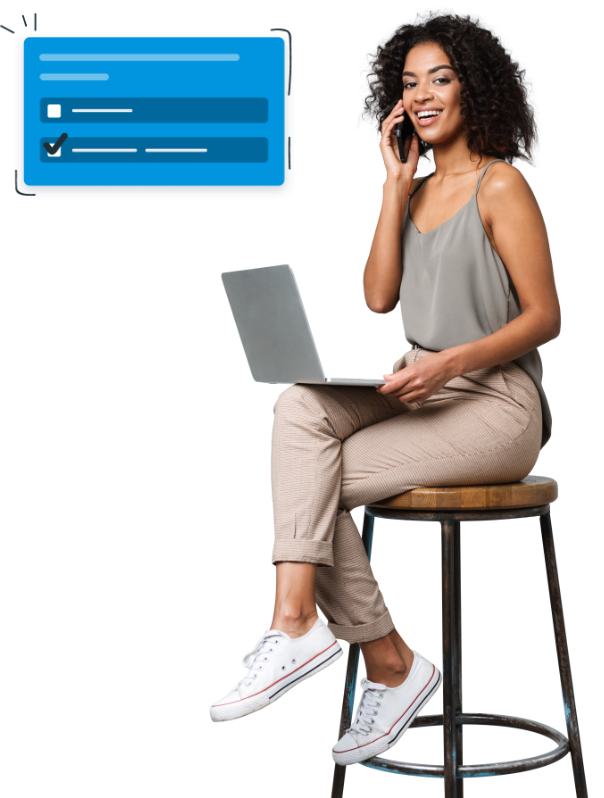 Make your questions yours.
Create a native feel with tailor-made design.
Color match your company palette
Add your logo and custom text
Suppress Qualaroo branding
Select the best position of the Nudge
Design API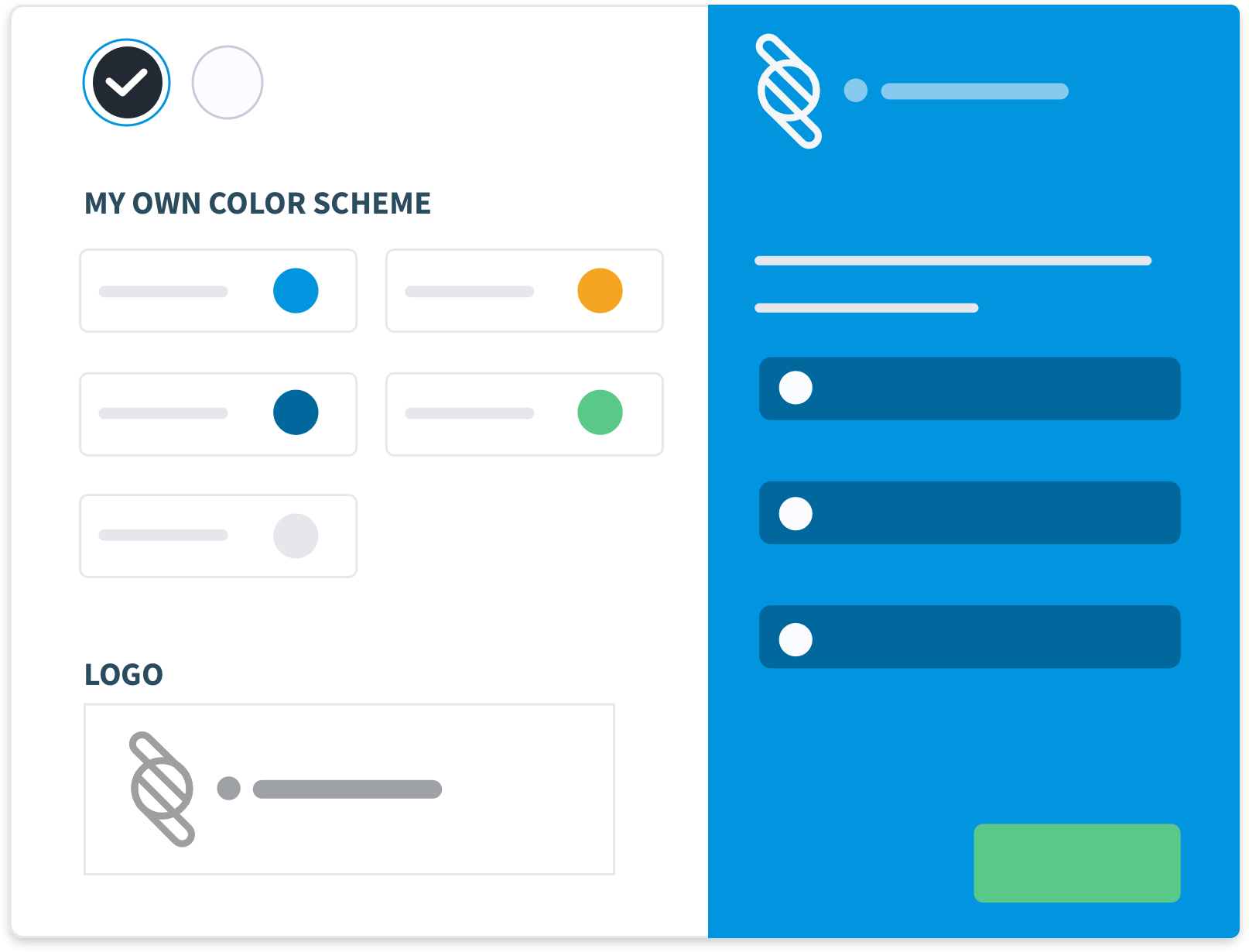 SAVE DAYS AND NIGHTS ON INSIGHTS ANALYSIS
Watson
Sentiment Analysis understands and categorizes question results for you.
Wordcloud
Instantly understand key ideas from free-form answers.
New responses highlighted
Easily identify your newest and most pressing answers.
Mark responses as favorites
Bookmark important responses to easily revisit and filter by.
Ask your way
Choose from 10 question types for the perfect question, every time.
Checkboxes – multiple answer selection
Dropdown – single answer selection
Radio – single answer selection
Text-based answer
Single line text-based answer
Matrix
Date
Net Promoter Score with skip logic
Lead Generator
Binary Questions for SDK

Messages with actions –

redirects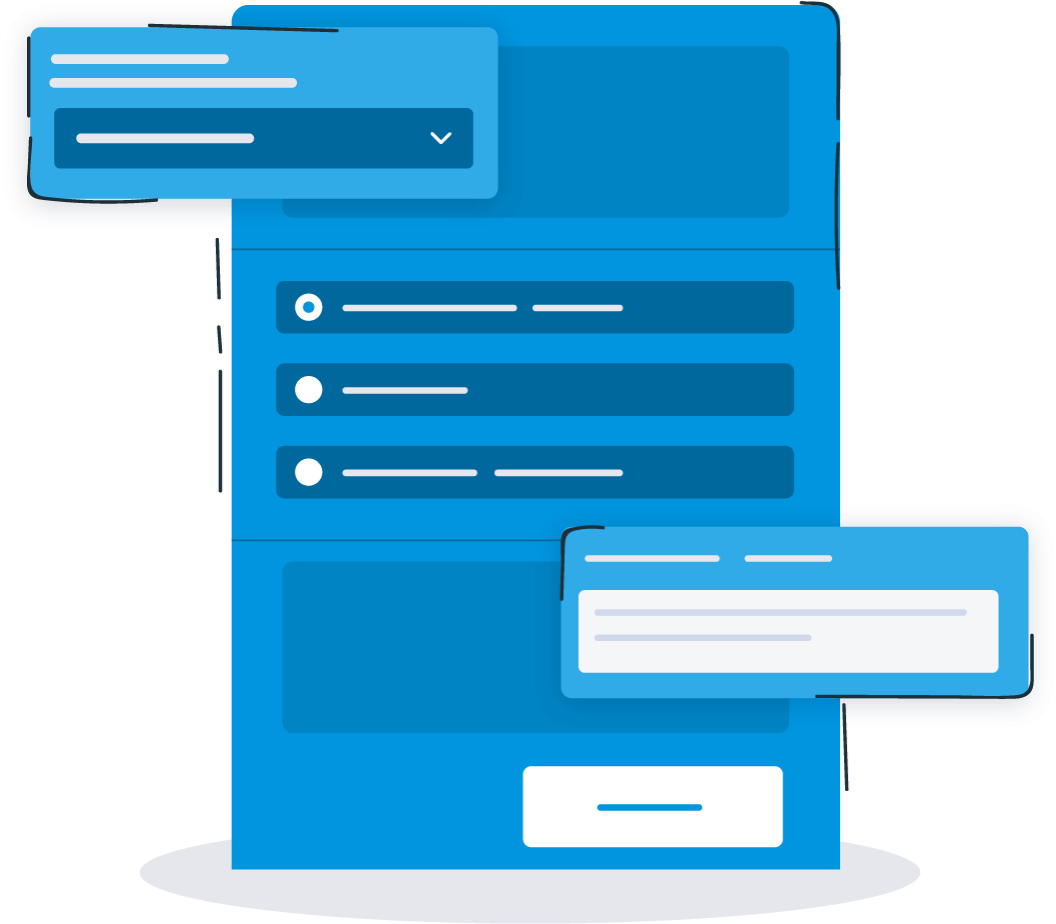 Question/decision branching
Ask the right questions to the right users.
Keep users' trust, don't waste their time.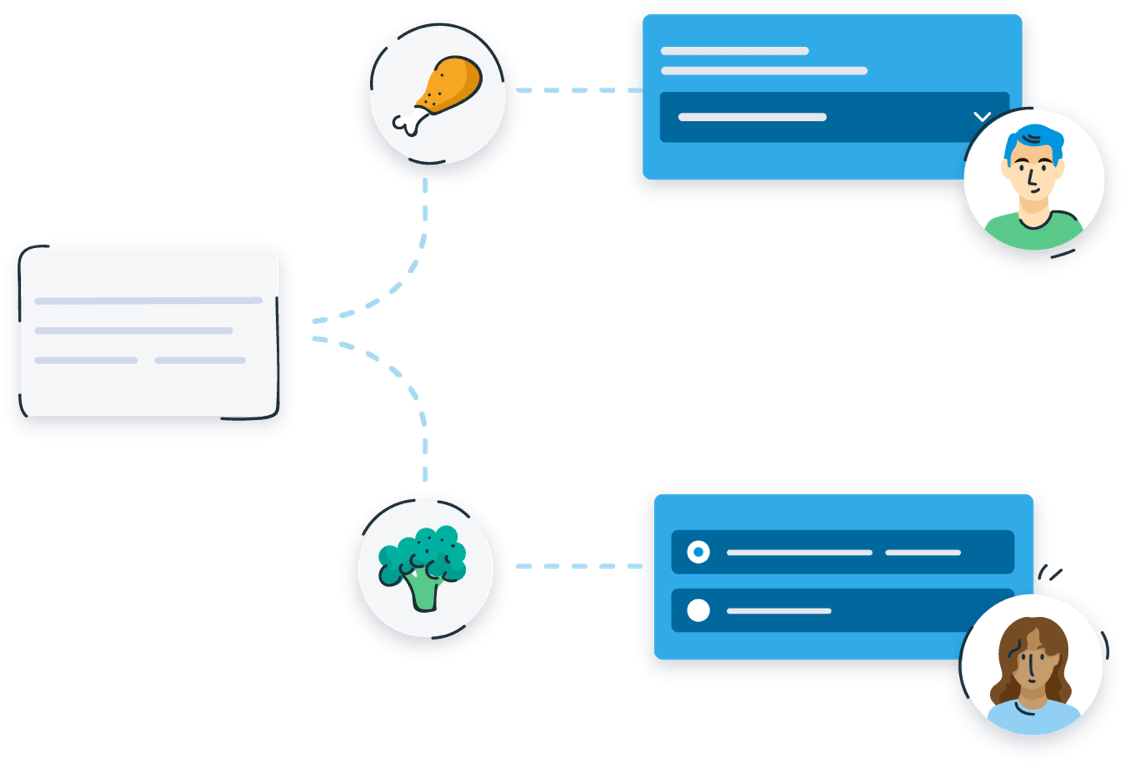 Use nudges as beta tests/research funnel
Use Qualaroo as research recruitment tool
Redirect to beta or mockup after answer selection
Recruit your research group, move them to your mockup or beta version and collect feedback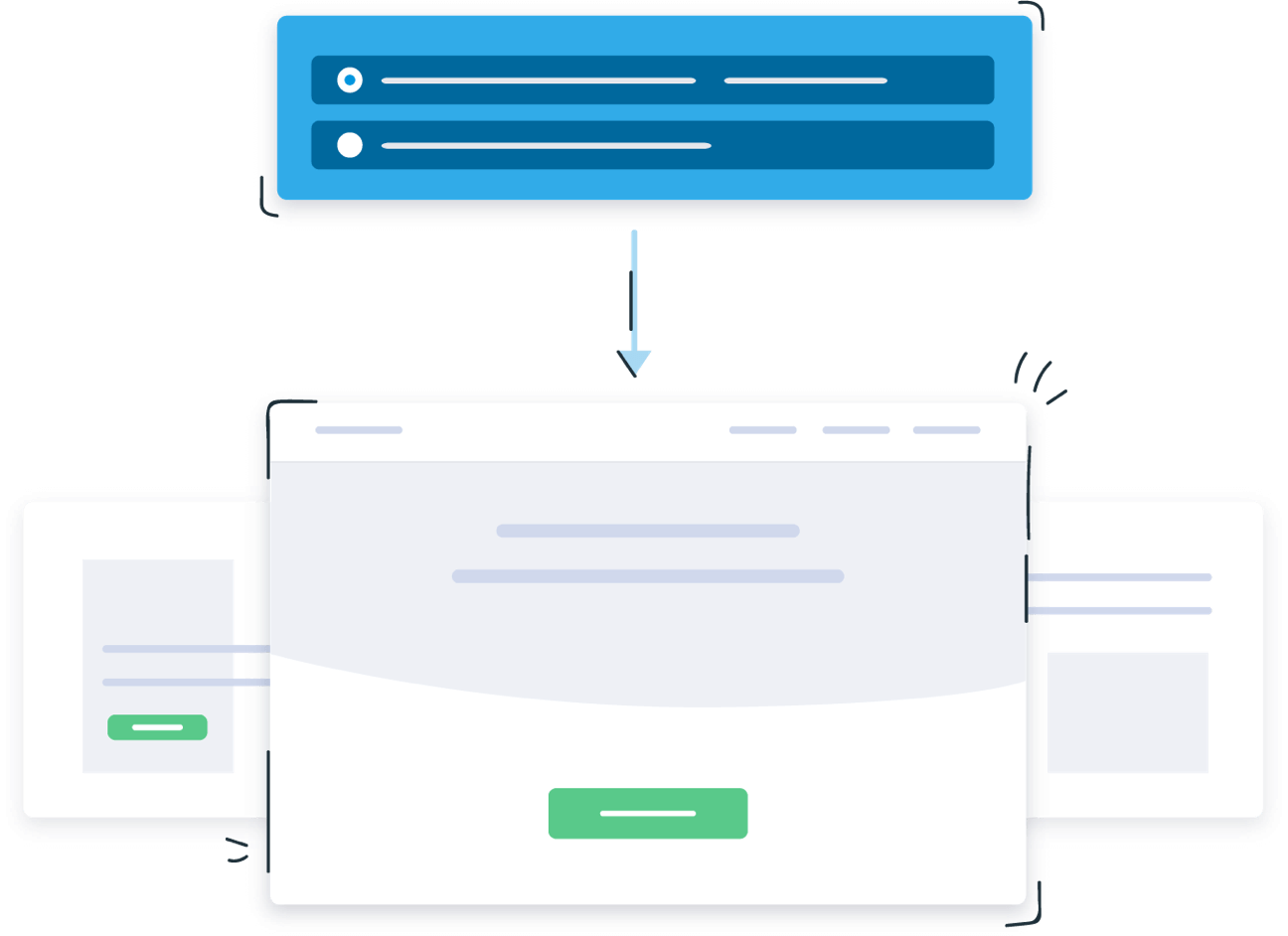 Nudge for Prototypes
Capture user insights quickly and painlessly at every stage of the design process.
Design products people love.
Email notifications
Don't check your results every quarter.
Get email notifications how you like.
Every response
After every 10 responses
Daily digest
Weekly digest
After 1st response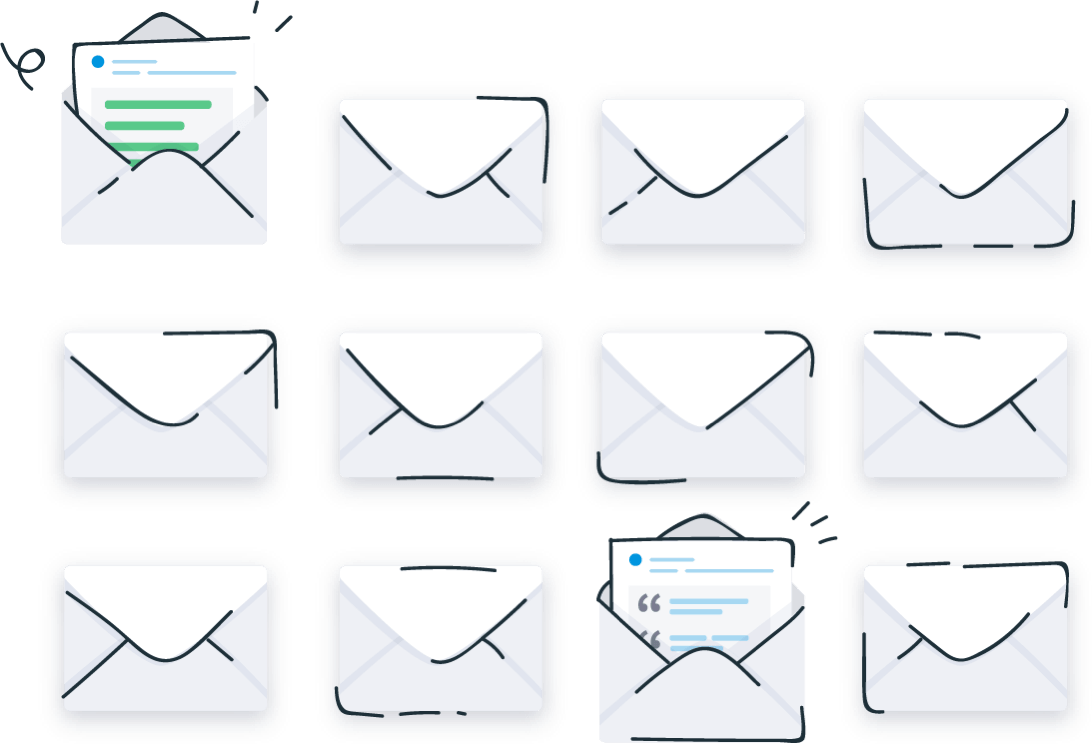 Integrate Qualaroo with your favorite tool
Merge the qualitative insights with quantitative data, ask about your A/B test, get updates on Slack and much more…
Zapier
Optimizely
Google Analytics
Slack
Salesforce
Hubspot
Livechats
Intercom
MailChimp
Tableau