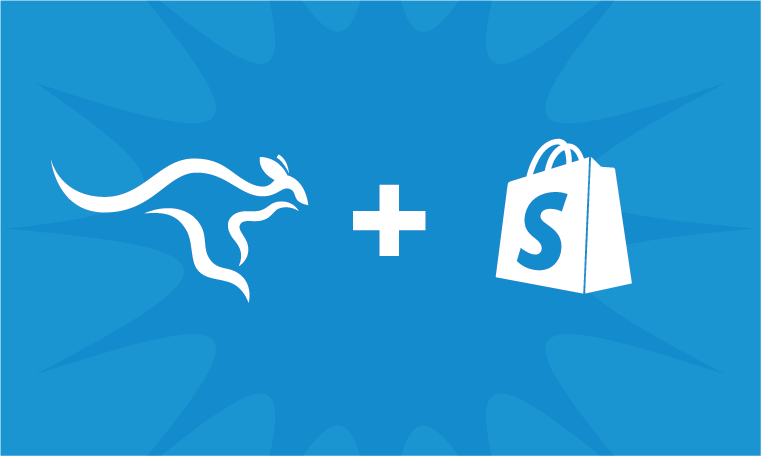 Qualaroo is part of the Shopify App Store! If you run a Shopify store and have wanted to run a Qualaroo survey on it, it's now extremely easy to do so.
Finding out more about your potential customers as they shop for products can be a huge factor in the success of your store. You may find that there are certain roadblocks to your shop's checkout process that are frustrating and causing shoppers to leave your store. Maybe a large percentage of your potential customers are looking for a particular item, but since they can't find it, they leave instead of contacting you.
Our Shopify integration requires a single click and instantly enables you to begin collecting feedback.. We automatically create a new Qualaroo account for you, and install our default survey in your store. That's it! If you'd like to change the survey at all, you can simply log into your Qualaroo account to make changes from your dashboard in real time. No coding necessary.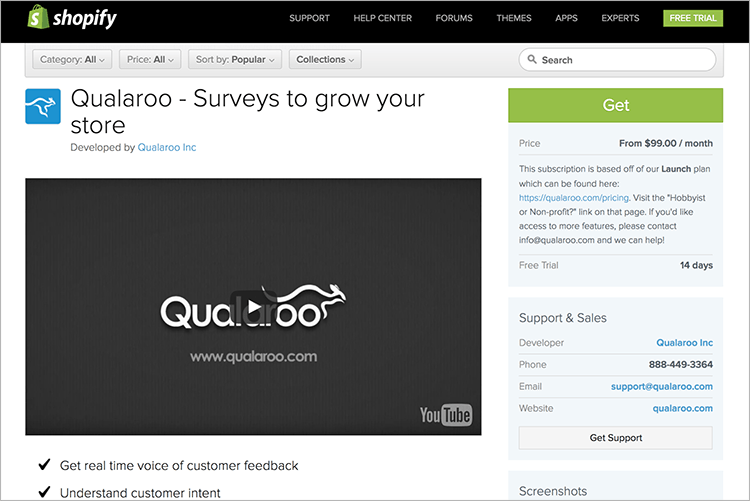 Our Shopify subscription is part of our Launch plan and can be purchased starting at just $99.00/month! Visit the "Hobbyist or Non-profit?" link on that page to view available features. If you'd like access to more features, please contact info@qualaroo.com and we'll be happy to help! We also offer a free 14 day trial for those who want to test drive Qualaroo before making a purchase.
---
Want insights that improve experience & conversions?
Capture customer feedback to improve customer experience & grow conversions.