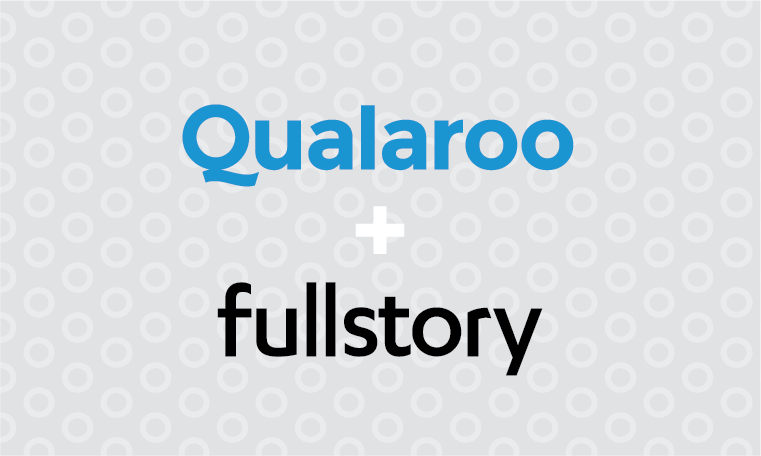 If you want to know more about your customers' in-app experience, integrating Qualaroo with FullStory will turbocharge your efforts. FullStory captures every click, scroll, page transition, and more so you can travel back in time and view the exact moment your user encountered a bug, abandoned a cart or exhibited behavior you would like to change.
Qualaroo + FullStory paints a complete picture of your customers' experience and adds more context to the feedback they provide. Tracking user feedback and linking it to a specific site experience has never been easier. Trying to increase the conversion rate on your checkout page? Our FullStory integration allows you to visually experience what your customer was doing at the exact moment they left you feedback.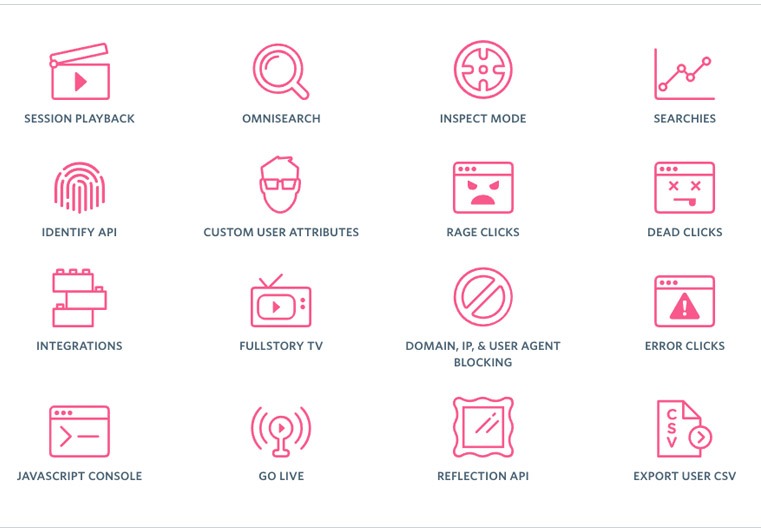 The first iteration of our FullStory Integration allows Qualaroo customers to associate FullStory sessions with Qualaroo responses. Data comes in as a Custom Property called "FullStory Session" with the URL to that session attached, allowing Qualaroo customers to replay what their website visitors did prior to responding to their Qualaroo survey.
Setup is as easy as navigating to Site Settings in your Qualaroo Dashboard and checking the Record Qualaroo Events in FullStory box.
As always, drop us a line if you have any further questions!
---
Want insights that improve experience & conversions?
Capture customer feedback to improve customer experience & grow conversions.