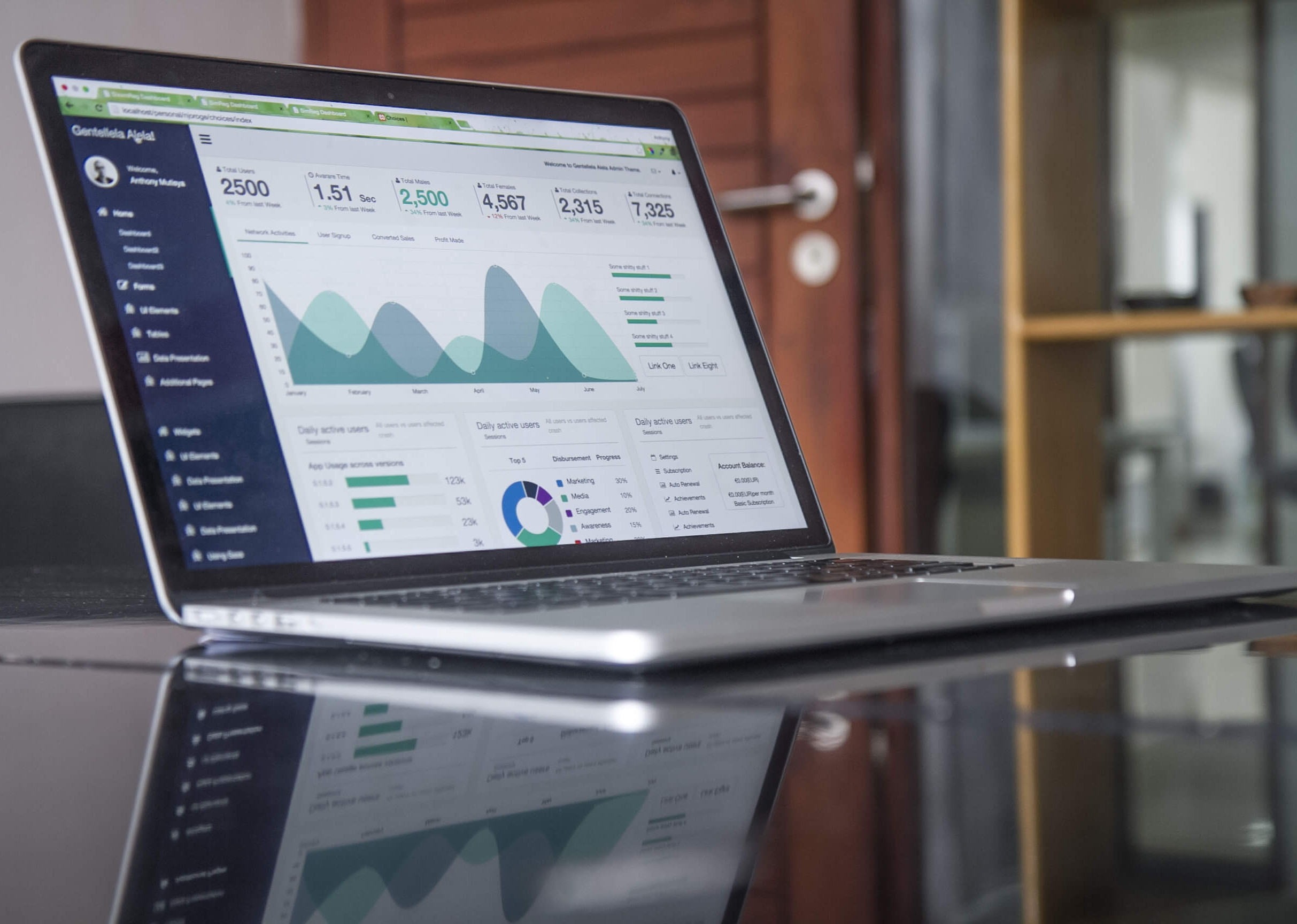 Last week we sat down with our friends at ProfitWell (formerly known as Price Intelligently) to discuss all things pricing. Patrick Campbell, the team's CEO, gave us insight into how the ProfitWell team helps their clients perfect pricing to maximize profits.
If you weren't able to tune in, don't worry! Keep reading for the webinar highlights and recording.
Introduction: focus on the framework!
What is your overall strategy for pricing?

Most companies are not spending enough time on their pricing

We live in a dense world when it comes to growth strategies, so nailing pricing is key!
Subscription growth has changed dramatically.
Competition is rampant – 5 years ago, the average number of competitors for most companies was 3, but for companies started during 2017, that number is closer to 10.

Sales and marketing channels don't grow as quickly as they used to.

Customer acquisition cost has increased dramatically, while customer willingness to pay has decreased.
You're Growing Your Business Incorrectly.
Historically, companies have focused almost exclusively on acquisition but it is incredibly expensive to acquire new customers.

Monetization and retention are 4-8x more effective for growth than acquisition.

A lack of focus on customer development lowers the potential life-time value of your service for your customer.
How You Can Take Advantage of the Market Through Pricing
The one thing you must do when figuring out pricing is to talk to your customer! Set up a feedback queue however makes the most sense for your team.

Value-based pricing is key, and that means understanding your customer.

Add revenue values to your buyer personas to prioritize strategically.

Survey your customers! There's a right way to go about this.
Summary
A recap of the most important takeaways from the webinar.
Thanks for tuning in! Have questions about optimizing your pricing or how to start collecting feedback from your customers? Reach out to Patrick Campbell at Profitwell (pc@profitwell.com) or Michael Nadelman at Qualaroo (michael@qualaroo.com).
Want insights that improve experience & conversions?
Capture customer feedback to improve customer experience & grow conversions.