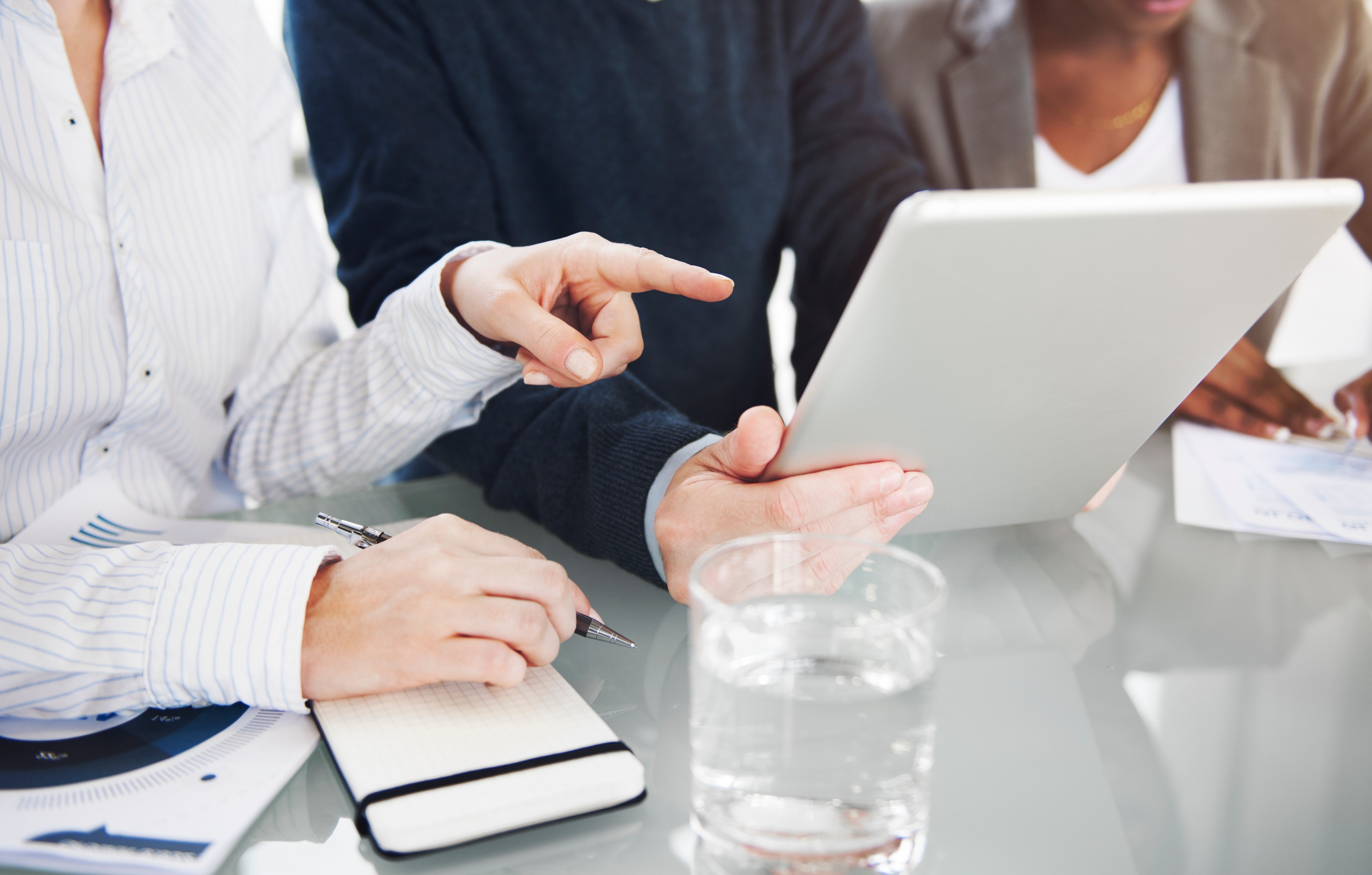 Users are at the heart of what all businesses do. If you don't understand who they are and what they care about, creating solutions or anything of value for them becomes difficult if not impossible. That's why Qualaroo is dedicated to collecting and analyzing user insights across a number of platforms.
At the same time, we know that user insights are only as valuable as the decisions and impact a team can make because of them. Making decisions based off of user insights requires understanding user feedback. Today we're thrilled to announce a major effort we've made to empower our users to do exactly that: a brand new reporting experience, now available for beta testing to all customers.
What You'll Find in the New Dashboard
The improvements we've made to our reporting experience are designed to save you time, arm you with meeting-ready reports, and help you understand the customer journey like never before. Some of the biggest changes you'll find in the new reporting dashboard are:
Revamped NPS Reporting
Net Promoter Score (NPS) has become an industry standard for understanding users' relationship with a product or service, but it spans beyond a number. Understand the finer points of your NPS results by filtering to see cross-sections and understand the implications over time and from all angles.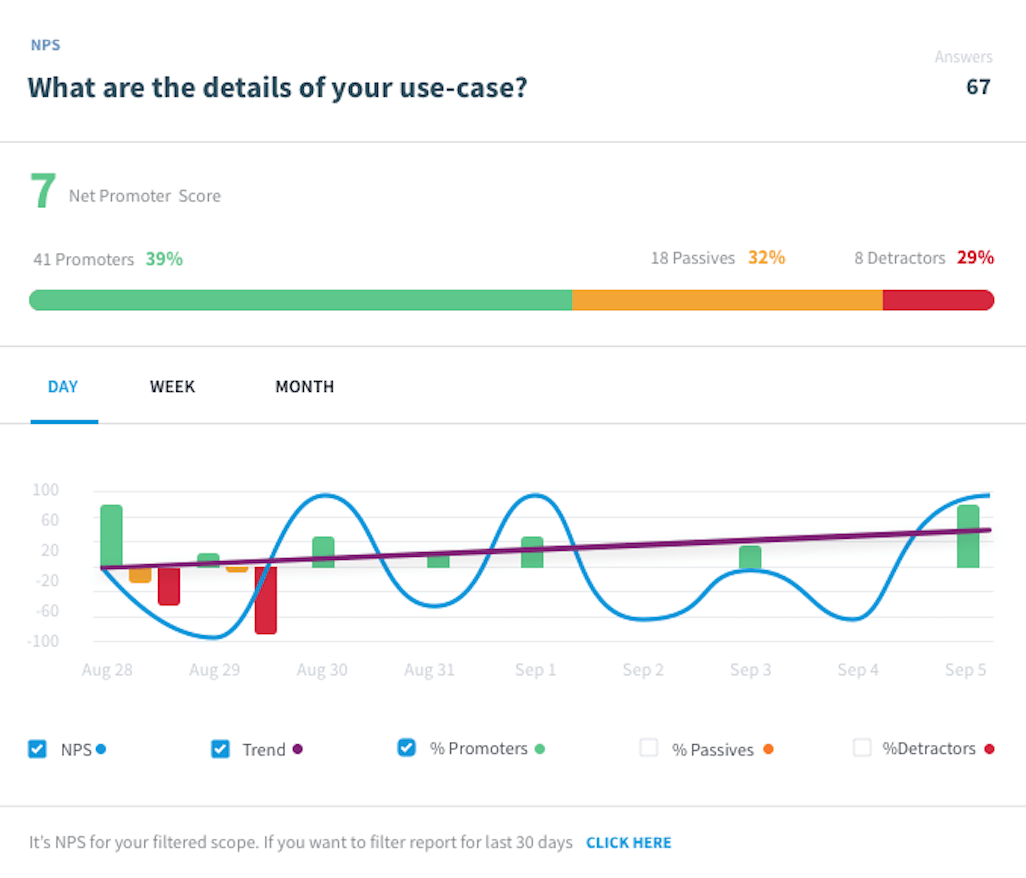 At-a-glance Performance Statistics for Meeting-Ready Reports

A consistent challenge of gathering qualitative feedback is making the results actionable and easy to understand. Combat this with a regularly updated dashboard summarizing key performance metrics and a word cloud highlighting key themes in your insights.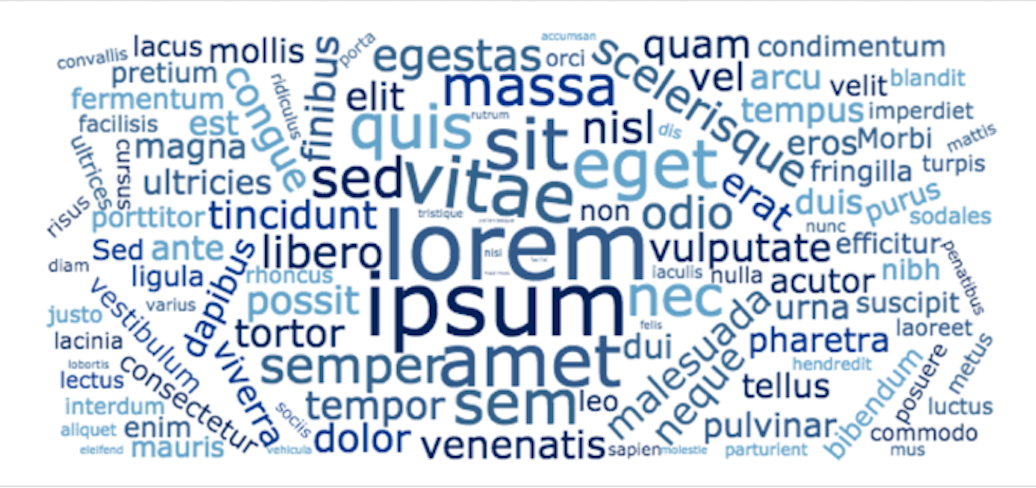 And more coming soon!
The Qualaroo team is continuing our efforts to revamp our reporting dashboard and will have more features being released soon. From flexible search to a new way to experience Sentiment Analysis, we can't wait to show you what we've been working on.
How to Get Started
Ready to start taking advantage of the new dashboard? Simply login to your Qualaroo account and opt-in at the top left to start taking advantage of the newest features.
We'll be demoing the new dashboard in a customer webinar on November 28th, 2018. RSVP today!
Have questions about our new reporting experience? Reach out to support@qualaroo.com.
Want insights that improve experience & conversions?
Capture customer feedback to improve customer experience & grow conversions.