It's on, SaaStock 2016 is happening. Right now. In Dublin! We're thrilled to be sponsoring and supporting this glorious gathering — some of the industries finest will be sharing how to build a better B2B SaaS business. Cheers to the good times today and tomorrow!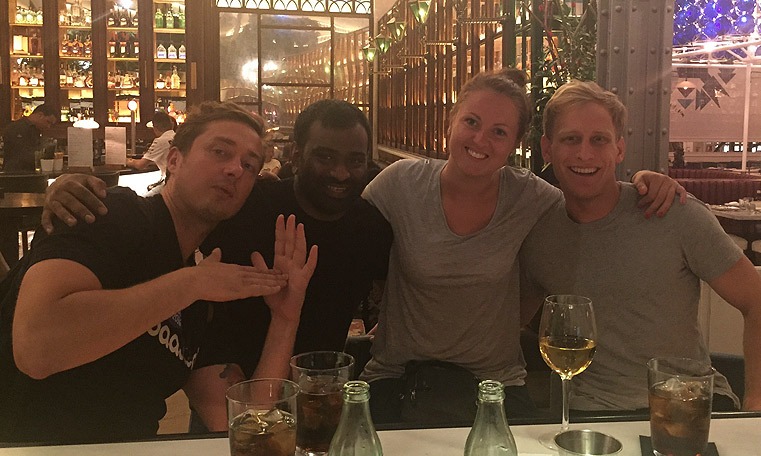 Want insights that improve experience & conversions?
Capture customer feedback to improve customer experience & grow conversions.