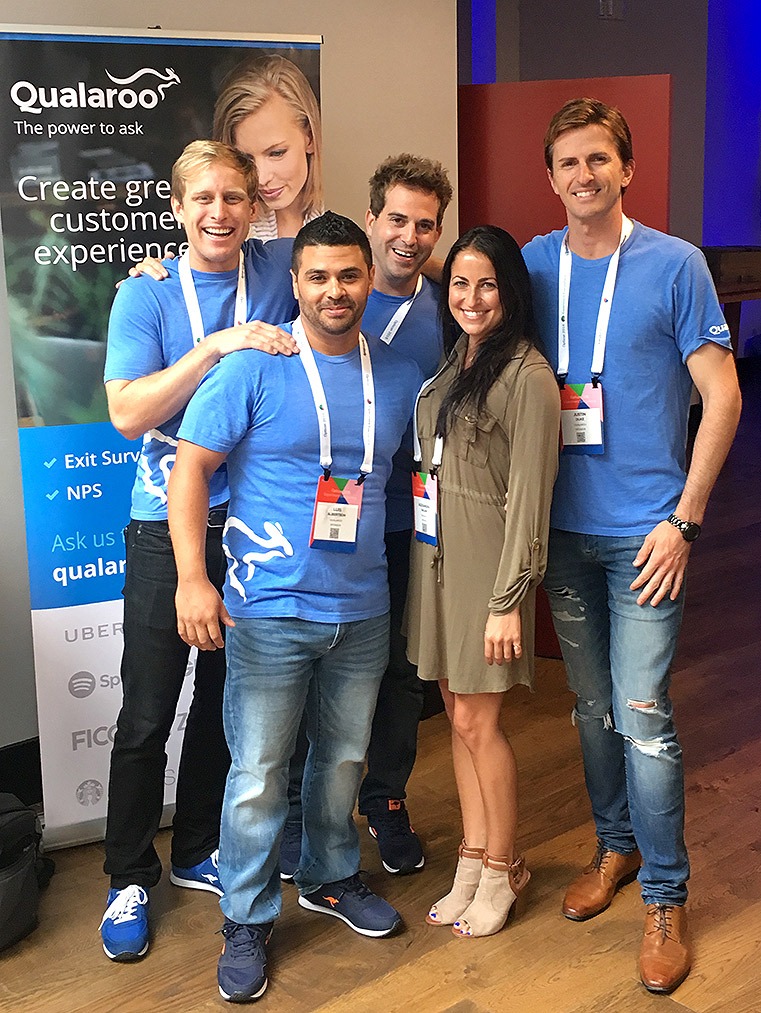 We had a blast at the Opticon Conference last week absorbing as much as we could and running into our awesome customers like Rise, Hootsuite, and One Medical. Cheers to a day filled with invaluable insights, stellar speakers, and a phenomenal turnout at the Drink Up we hosted with our buddies at Heap!
Here's Team Qualaroo at Opticon Conference 2016.
Want insights that improve experience & conversions?
Capture customer feedback to improve customer experience & grow conversions.