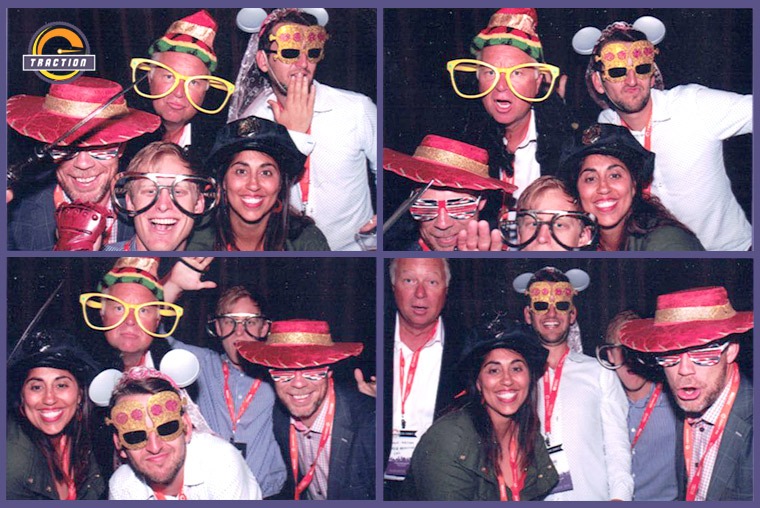 We always have a great time in beautiful Vancouver, and Traction Conf and the Unbounce Call to Action Conference were no exception. Thanks to everyone who put together the stacked line-ups; I came away with a mind overflowing with fresh ideas. Give us a shout at info@qualaroo.com for our top take-aways.
Don't miss us at Microconf in Barcelona! We'll be taking down countless tapas, ordered in impassioned español. We're looking forward to seeing the usual suspects and new faces as well. Till then!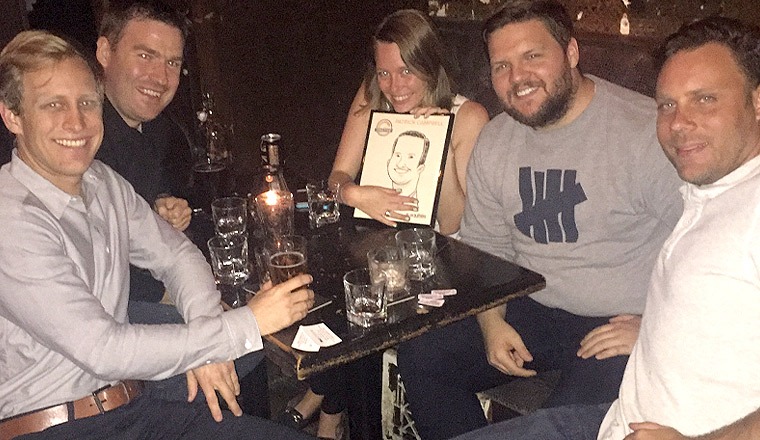 Yours Truly,
The Qroo Team
Want insights that improve experience & conversions?
Capture customer feedback to improve customer experience & grow conversions.