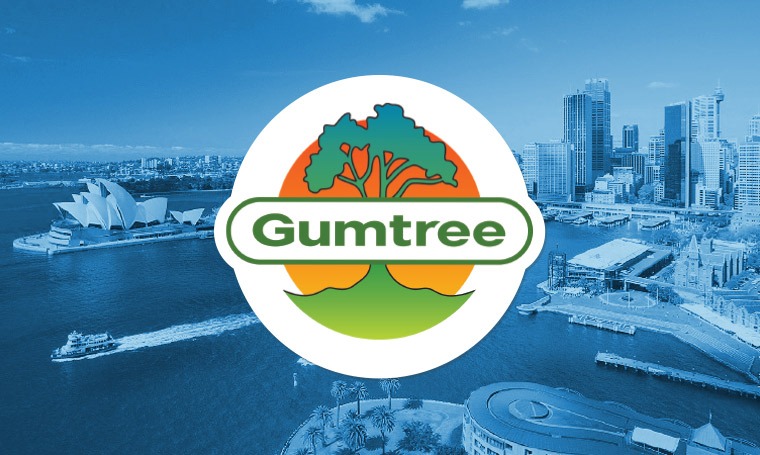 Not so long ago, Gumtree (an eBay company) had a hurdle. They were a dynamic website with a diverse and nuanced customer base. Gumtree's customers' desires encompassed industries ranging from goods for sale to cars, to real estate. As Gumtree grew they also needed to scale their feedback to match this diverse, growing customer base and to do so in a targeted fashion so they didn't miss feedback paydirt.
As Saxifrage Cucvara (Strategy/Analytics Manager) and Baris Ozturk (Customer Experience Manager) put it, "We needed a way to listen to our customers in real time and react to their feedback based on their feelings of what happens on the site."
They brought in Qualaroo. "Being able to segment the right customer at the right time (category/location/interest) has been a key factor when using Qualaroo. Implementation was simple and the winning combination has been the ability to put a survey up immediately, get results quickly and iterate the product to build the right product," according to Sax and Baris. Empowered with Qualaroo, Gumtree was able gather insights on individuals who lived in different areas and had different interests, and cater to them specifically.
For their analytics, being able to integrate Qualaroo with Tableau and other analytical tools gave Sax and Baris the ability to blend the survey data with Gumtree's other quantitative metrics for a complete picture.
Sax and Baris' philosophy resonated with us:
We are a vibrant community marketplace and our success has always been driven by our customer's success. Word of mouth growth is what got us here and continuing to listen to the voice of our customers; building the product according to their needs has been key to our overall success.
Amen. They plan to use Qualaroo "at every opportunity along our discovery track." Sax and Baris are currently exploring real-time NPS and planning to implement touchpoint NPS to capture insights from customer pain-points in their journey. "Qualaroo has allowed us to remain agile, discover, measure and validate the idea's arisen from feedback."
In case you couldn't tell, we're thrilled about Gumtree's success via Qualaroo. It has kicked off a wonderful relationship. Cheers to Sax, Baris, and the team!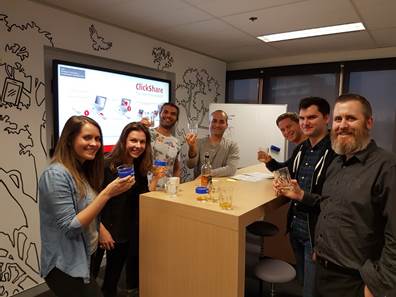 Never stop asking,
The Qroo Team
Want insights that improve experience & conversions?
Capture customer feedback to improve customer experience & grow conversions.