Having trouble segmenting your international audience on mobile? We've got you covered with the launch of geo-targeting on mobile.
You can now identify and target your nudges to country-specific users. With this new horsepower, you can hone in to understand your mobile traffic based on region and culture. Let's say you want to expand within the Chinese market. Simply segment your survey questions to only nudge Chinese users and you'll grasp their specific wishes.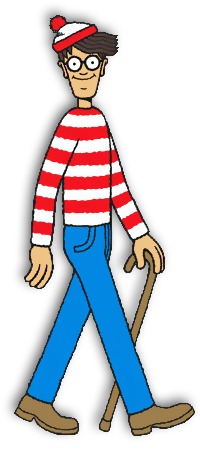 We will find him!
Or say you want to understand why you're doing so well in Brazil so you can double down. Again, simply target web traffic from Brazil. Are you're sensing European customers aren't satisfied—validate that hypothesis and get feedback from just European customers to win back their loyalty.
The use cases are numerous. We know because you told us! So we built it.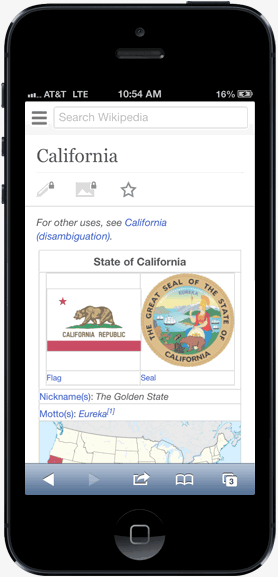 This added muscle for mobile insights is in the same style as desktop targeting, so it's approachable and easily implemented. Just click a box and select for yourself where you want your data coming from. Then you're up and running with geo-segmented insights.
Asking the right questions and gathering the data you need just got that much more specific. Find the needs and wants of your mobile customers, on a granular level, and provide tailored questions and results that match your customers' needs worldwide.
Start asking via Mobile geo-targeting on your dashboard!
Or gives us a shout at info@qualaroo.com for more guidance. We're always happy to help!
Never stop asking,
The Qroo Team
Want insights that improve experience & conversions?
Capture customer feedback to improve customer experience & grow conversions.