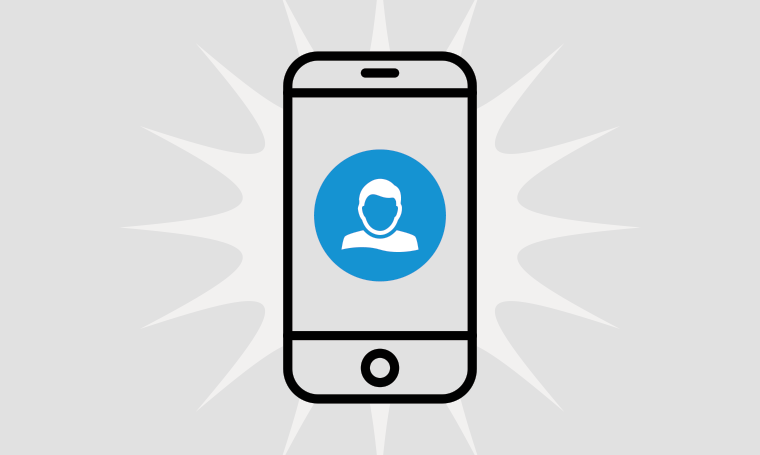 Hey Qualaroo'ers!
We're on a tear on mobile insights. We are currently beta testing our iOS native surveys, drop us a line if you are interesting in a trial. Now we've added call to action links and lead generation forms to both mobile browser and native iOS platforms.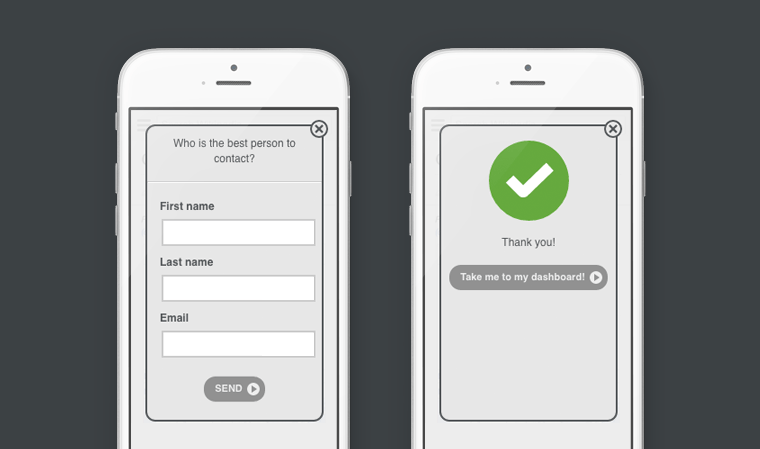 Now when an interested customer hears about you from word of mouth or while surfing the web on their phone, and looks you up, you can capitalize and convert them to a lead. Move that lead into Salesforce to ensure they don't fall between the cracks, and pipe them through Slack to take immediate action or to add them to your mailing list for future communication.
These slick and seamless lead generation forms on mobile will encourage your sales team to become more engaged by responding faster and more efficiently to customer interests. We have plenty of recommendations around our lead generation forms so give us a shout for tips at info@qualaroo.com.
In parallel, use our call to action feature at the end of surveys to link your users to a demo request, discount shopping page, a customized landing page, or even the app store for promoters to increase your app store rating!
Head over to your dashboard and create a mobile survey to get started!
Never Stop Asking,
The Qualaroo Team
Want insights that improve experience & conversions?
Capture customer feedback to improve customer experience & grow conversions.