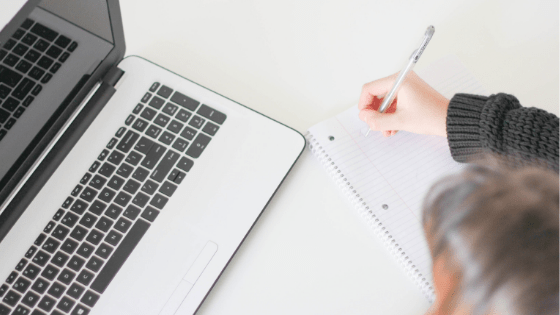 ---
At Qualaroo, we believe that user feedback is at the heart of the success of all businesses. Our mission is to make user research faster, easier, and more accessible for companies of all shapes and sizes.
Once you begin the process of designing a user research program and trying to do it right, things can get complicated.
You can start asking yourself questions like where's the best place to gather feedback? What channels would likely perform best? What questions should I be asking? And if you don't have a specific problem you're looking to gather feedback about, then you probably need to conduct research about your research.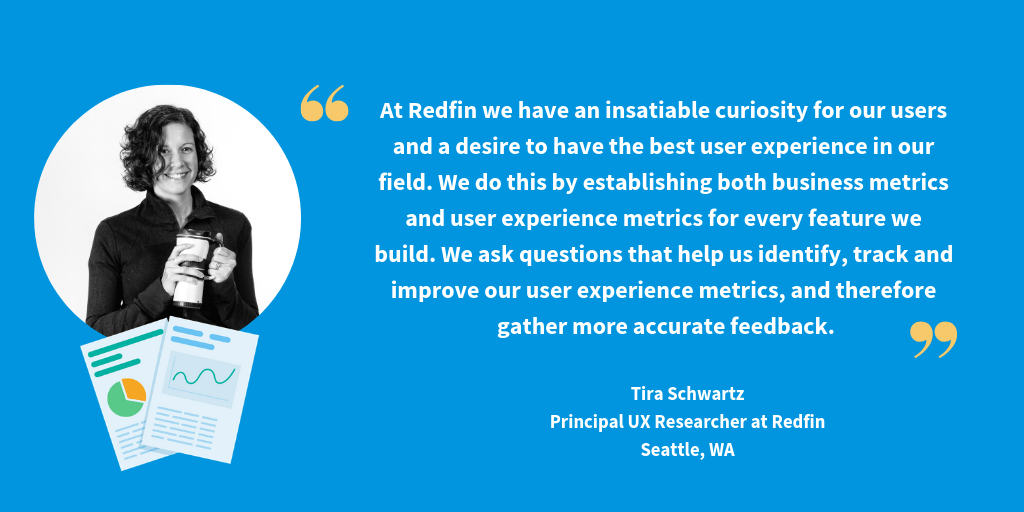 Gathering user feedback can have a major impact on all parts of a business. So approaching it the right way is key. That's why we put together a free guide to collecting and using user feedback.
What's Inside:
Why you should collect user feedback – We'll discuss how user insights can impact your business and save you both time and money.
Who you should collect user feedback from – We'll walk you through different methods for segmenting your customers and whether or not you should worry about finding the ideal user for testing. Hint: it may not be worth your time.
What you should collect user feedback about – When it comes to gaining insights from your users, the topic areas can seem endless: customer satisfaction, usability questions, and more. We'll overview different types of user feedback and when you should collect them.
When to collect user feedback – There are many ways you can decide when to ask users for feedback. Whether it's based on specific actions they've taken or on-site triggers, asking for smart feedback. We'll walk you through our recommendations and how to decide what's right for your user feedback program.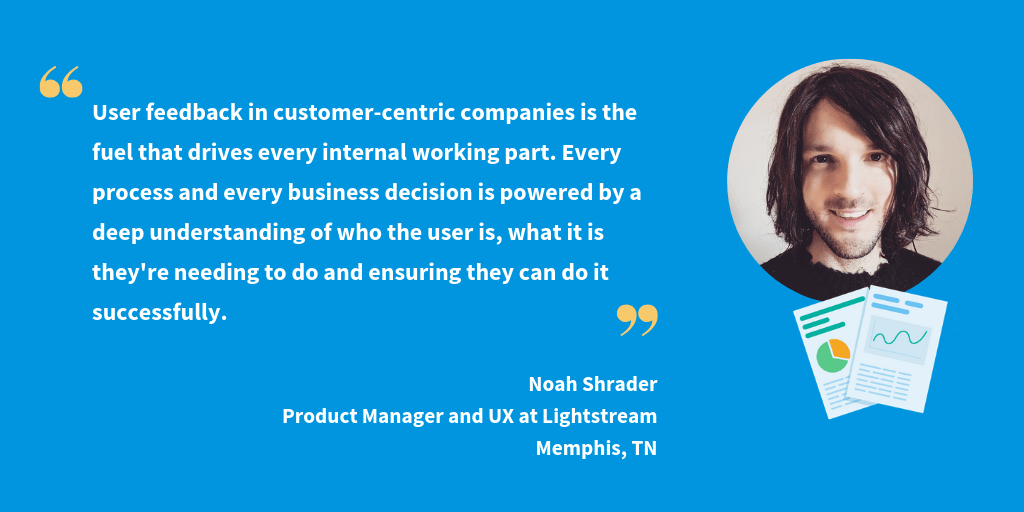 Where to collect user feedback – what channels work best and why? There are a number of different things to consider when choosing the proper channels for collecting feedback. We'll help you parse through it all!
How to collect user feedback – We collaborated with some UX thought leaders to get their insights on best practices. Of course, we weaved in some of the tidbits we've picked up over the years as well!
Claim Your Copy
All teams can benefit from high fidelity user feedback. Our guide will give you the who, what, when, how, and why of how to get started.
Access your copy of the guide today and start activating on user feedback now.
Want insights that improve experience & conversions?
Capture customer feedback to improve customer experience & grow conversions.