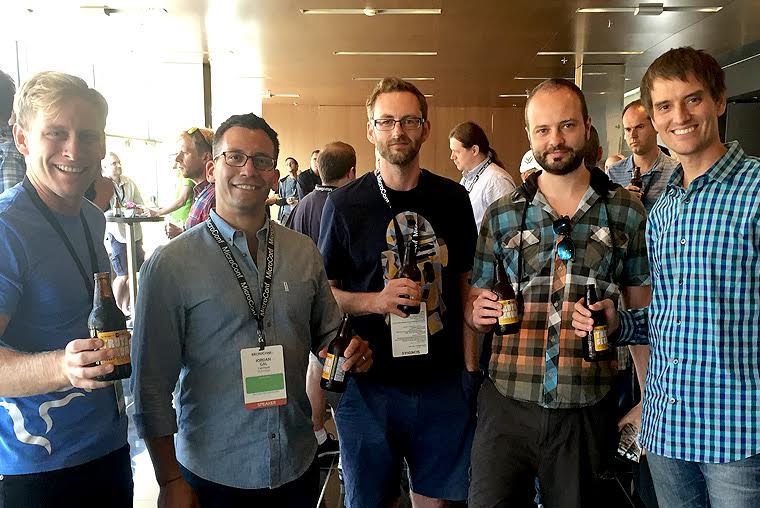 When we were presented with the opportunity to support budding entrepreneurs…in BARCELONA…we jumped at the opportunity. Mircroconf Europe delivered with its usual gems of startup wisdom from both down-to-earth presentations and enthusiastic chats with others. Meeting new folks, along with the usual suspects, reminded us of our roots. As a sponsor, we couldn't be prouder of supporting Microconf in their mission and community—humble startups helping fellow startups.
We not only introduced our QualaRoot Beer to many Europeans, but our Beginner's Guide to Conversion Rate Optimization vanished. Hit us up at info@qualaroo.com for our favorite needle-movers from the event or a copy of our book or some root beer!
Never stop questioning,
The Qroo Team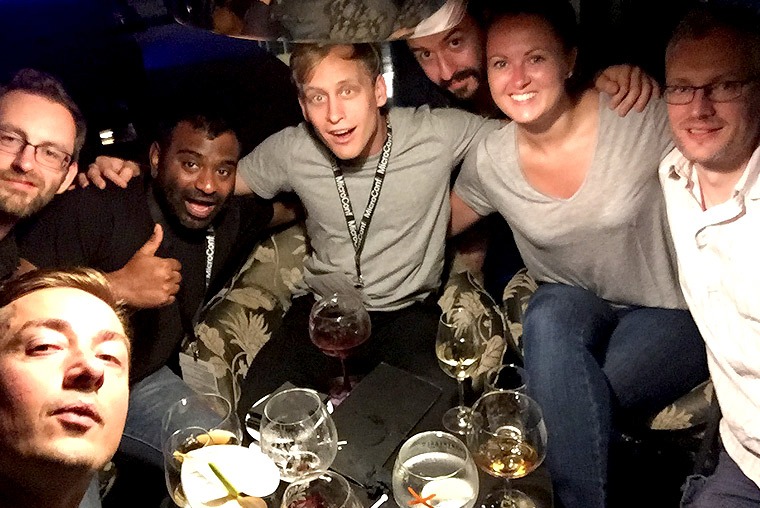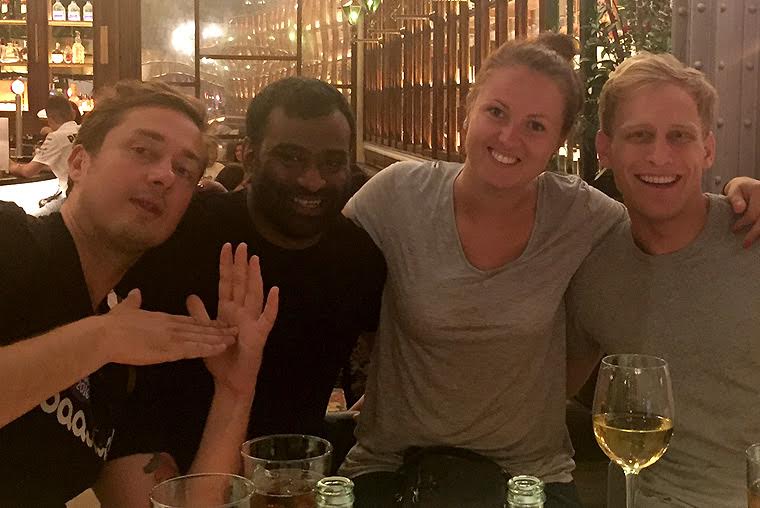 Want insights that improve experience & conversions?
Capture customer feedback to improve customer experience & grow conversions.