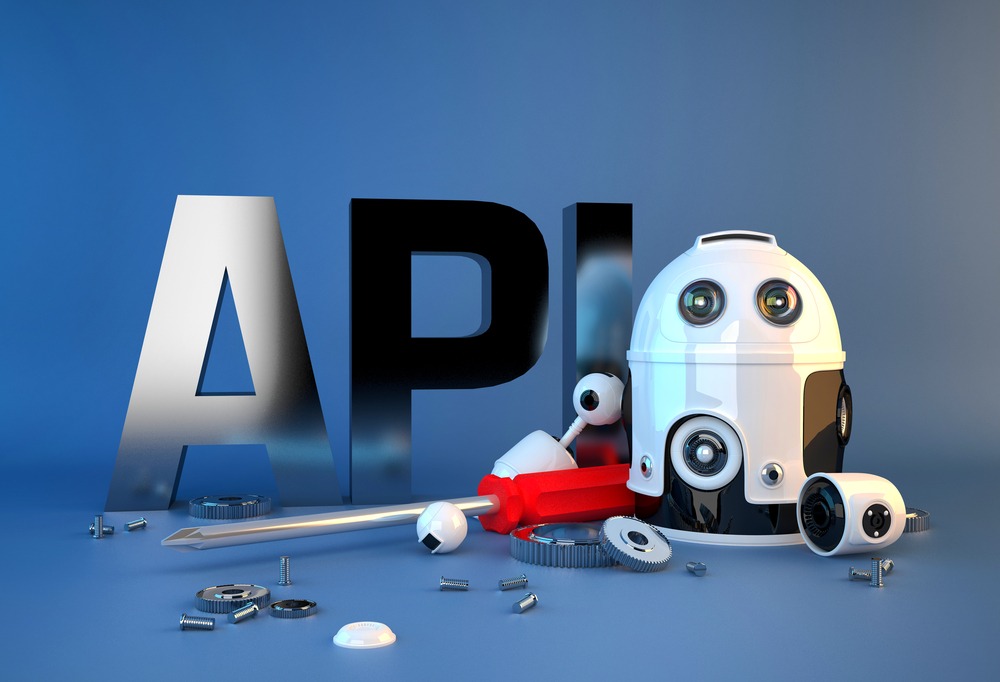 We hear repeatedly from customers that they want to integrate Qualaroo data with other applications they are using to run their businesses. The requests range from automatically adding new subscribers to a mailing list in MailChimp, to creating a new contact or updating an existing one in a CRM system like SalesForce. Other requests include filing a ticket in a customer support system like ZenDesk.
Today we are releasing the Qualaroo Reporting API. Your developers can use it to retrieve responses collected by a particular survey or nudge, and then move the data into any system of your choice. The Reporting API is the first part of our REST API, so stay tuned.
The Reporting API is available to our Professional Insights, Enterprise Insights and Convert customers. If you are interested in using it, contact us to have it enabled in your account. Refer to the API documentation and don't hesitate to ask us if you have any questions.
We can't wait to hear how you use your Qualaroo data.
Want insights that improve experience & conversions?
Capture customer feedback to improve customer experience & grow conversions.