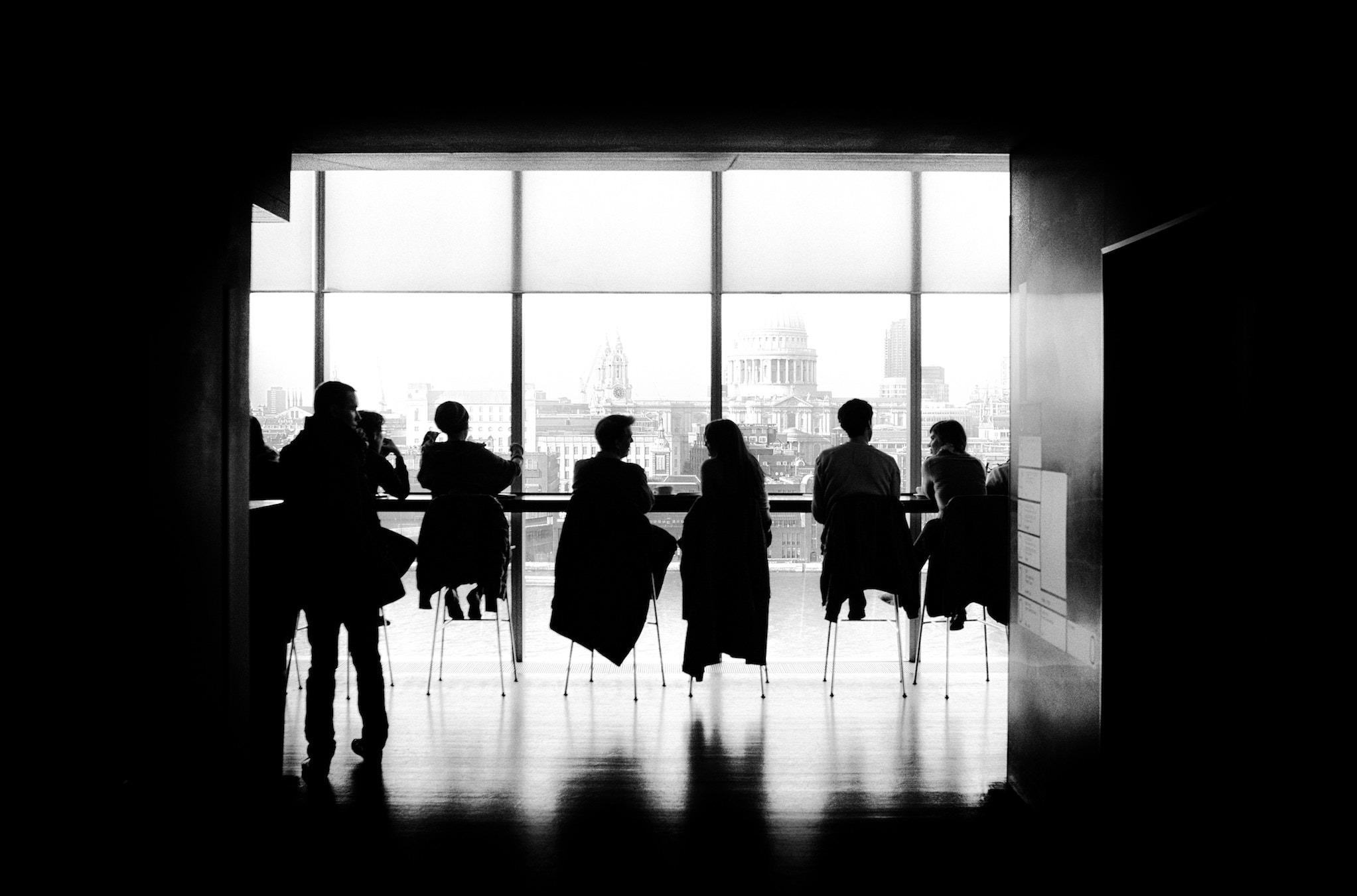 A letter from our CEO.
As we step into the new year, I would like to reflect on how far Qualaroo has come in 2017. Our core mission is to help companies like yours understand why your prospects and customers make certain decisions about your product, service, and brand.
Why did someone visit your website twice and not buy your product or service?


Why are are web visitors getting so close to buying but seldom do?


Why do we get an influx of sign ups but no app usage?

It's easy to see what your web visitors and app users are doing, but understanding why is where the gold is at. And to get to the why, you have treat each user differently and understand the individual context behind their decisions.
In 2017, Qualaroo took some major strides on building the foundation that will help companies get to the why.
First, how did we get here?
Qualaroo has helped companies gain valuable insights about their customers for over 5 years now. Here's our numbers to date:
Over 100 million users have given feedback via Qualaroo's technology


Over 5 billion Qualaroo survey views


Over 55 thousand Qualaroo surveys have been published


Over 123 million responses have been received from Qualaroo surveys

By reviewing our data and talking to customers, we have discovered where the gaps are when it comes to collecting user feedback and this has led us to customer decision analysis.
Customer Decision Analysis – What is it?
We just launched our new website and we couldn't be more pleased with the outcome and the opportunity to start 2018 by introducing the world to what we are calling customer decision analysis (CDA for short). So what is customer decision analysis?
Visionary CEOs have talked about it for years, but thanks to the internet and social media, the customer is finally and firmly in charge. From connected devices of all types, customers evaluate you and your competitors in a matter of minutes, if not mere seconds. They can and will make decisions based on a quick, cursory review. Every step along the way, you need to know what customers are really thinking.
This search for real answers to questions like these is why modern businesses are so desperate to supplement quantitative data with qualitative data. To go beyond analytics to meaningful insights. And that is where Qualaroo comes in.
Sentiment Analysis – Powered by IBM Watson
Qualaroo customers running surveys with open text feedback can now utilize IBM Watson within the Qualaroo dashboard to automatically generate the sentiment and emotional score for each comment and identify common keywords.
With Qualaroo's Sentiment Analysis feature, there are endless opportunities for gathering insights about your customers from how your product is perceived to why it was perceived that way.
Here are a few of the reasons why we've invested in Sentiment Analysis:
Save time by eliminating the amount of effort it takes to mine through open text feedback.




Activate on feedback in real-time by creating workflows for activation based on sentiment and emotional scores.




Make better decisions about your customers by using AI to guide you to understanding the "why" not just the "what."
Industry Leading Mobile Stack
We introduced mobile SDKs for both Android and iOS allowing for native app integration and a seamless feedback experience for your customers. More than 50% of the traffic we see is mobile and we expect the trend of "mobile first" to continue in 2018. As a result we have major technology investments planned for our mobile suite.
Growing Team and New Office
Like Ed Catmull says,
"Getting the right people and the right chemistry is more important than getting the right idea."
In 2017, we grew our team by 50%. When we landed on customer decision analysis, we knew that to really make it happen was going to be depended on the team we had in place to move it forward. If our mission is to help companies get to their why – we needed a team obsessed with helping our customers do this very thing.
To support our growth moved into a larger office, the historic Savoy building located in downtown San Antonio. Our new headquarters started off as a hotel in 1890, suffered a major fire at the turn of the century and later became a marketing agency. After a 1 year renovation project we are proud to call it home.
Thanks for taking a read and more importantly, thanks for your loyalty.
Cheers to 2018!
Curtis Morris
CEO, Qualaroo
Want insights that improve experience & conversions?
Capture customer feedback to improve customer experience & grow conversions.