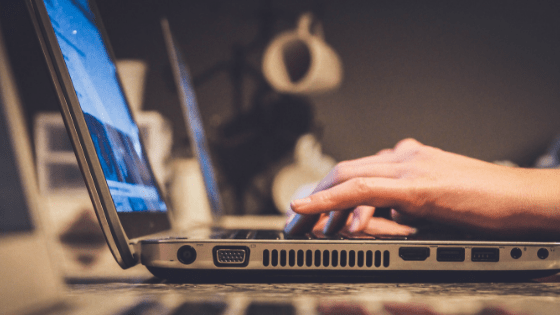 Over the past few months, we've made a number of updates to Qualaroo designed to make your experience better: like revamping our Sentiment Analysis and NPS reporting experiences. Today we're excited to announce another such release: Qualaroo now supports Content Delivery Network (CDN)!
What is CDN and Why it Matters:
If you're not familiar with CDN, it's a great way to improve performance and security. Previously, Qualaroo was dependent on servers based solely in Ohio. But now, with CDN, the dedicated server location is optimized for the fastest possible Qualaroo experience, making load time up to 70% faster than before.
Did you know that most web visitors stick around only 15 seconds on your website? With this update, the Qualaroo nudge can be served much faster to your web visitors, increasing the likelihood for responses to your survey questions.
With this CDN update, Qualaroo nudges also now have the possibility to avoid ad-blocking technology, which makes up to 30% of users across the web. Your nudge can now reach new users across various demographics, allowing you to get even more granular with user targeting.
With this update, the Qualaroo nudge now has:
Up to 70% faster load times

An added layer of security

Estimated 30% more responses by extending your nudge's range to include users who leverage ad-block technology
Thanks to Qualaroo with CDN, your user feedback program will be smarter, faster, and reach a larger audience.
How to Get Started:
Visit our Help Center for more information on how to get started with CDN. If you'd like help getting started with CDN, reach out to support@qualaroo.com.
Want insights that improve experience & conversions?
Capture customer feedback to improve customer experience & grow conversions.