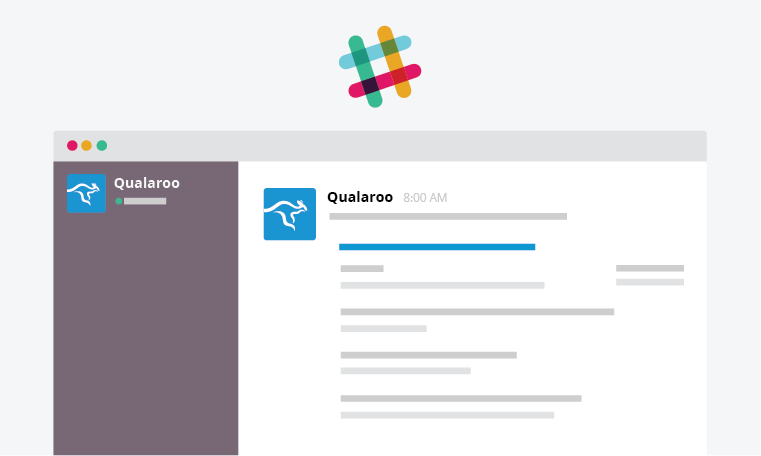 Better than Bird and Magic on the same team? TBD. But there's no doubt Slack has changed the game. Their real-time communication powers high-functioning teams. And at Qualaroo, we arm high-functioning teams with the voice of their customers. What happens when you put the two together?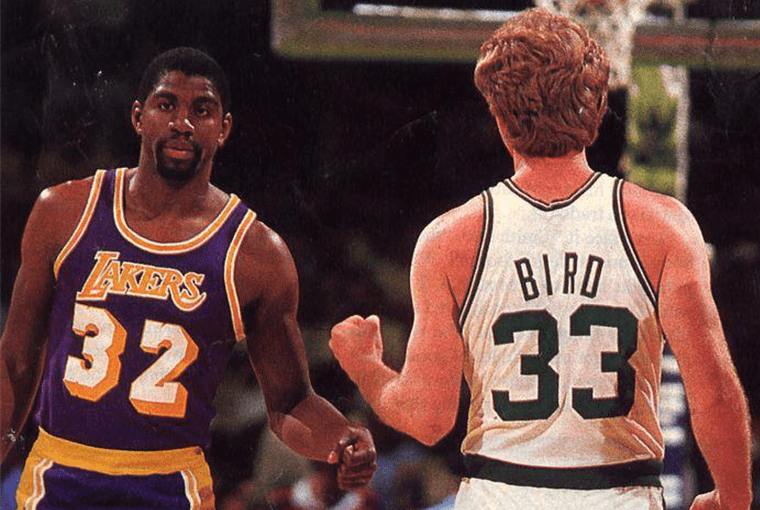 You get real-time customer feedback and insights. This ensures a constant, instantaneous pulse on your customer sentiment. This means real-time CRO, NPS and more. To say the least, we are proud to announce our new integration with Slack.
Give the Slack + Qualaroo integration a test drive!
We've gathered our own insights on what our customers want. Beyond the blatant "hit us up with that Qualaroo/Slack integration," your voice has made it clear: you want your insights on the quick draw and in a digestible format. And that's where Slack comes in.
For teams invested in Slack collaboration, we're removing another barrier between you and your customers. In other words, we're removing another barrier blocking you from optimizing your marketing funnel, uncovering key feedback for your product roadmap, and capitalizing on that hot lead, and doing so at ludicrous speed.
Customer insights and all of that survey paydirt your customers want to share can now be delivered straight to a slack channel of your choosing.
The response hits your Slack once it's submitted by your customer. It's a window into how your nudge is performing—and more importantly what your customers want in that current moment.
Head over to your dashboard and click "Account" to get started or first-timers should sign up for a Qualaroo trial to integrate with Slack!
It's super easy to get going and have you responses piped into Slack in no time. Sync your Slack and Qualaroo now to break another wall between you and your customers.
Never stop questioning,
The Qroo Team
Want insights that improve experience & conversions?
Capture customer feedback to improve customer experience & grow conversions.