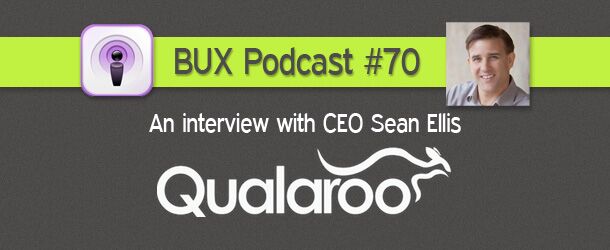 A Better User Experience Blog (BUX) recently featured Qualaroo's CEO, Sean Ellis, in a podcast about how to use qualitative insights to improve website usability and conversion rates. This podcast will give you several ideas for getting the most out of Qualaroo and offers great tips on usability in general.
Listen to the full podcast interview here on BUX.
Want insights that improve experience & conversions?
Capture customer feedback to improve customer experience & grow conversions.