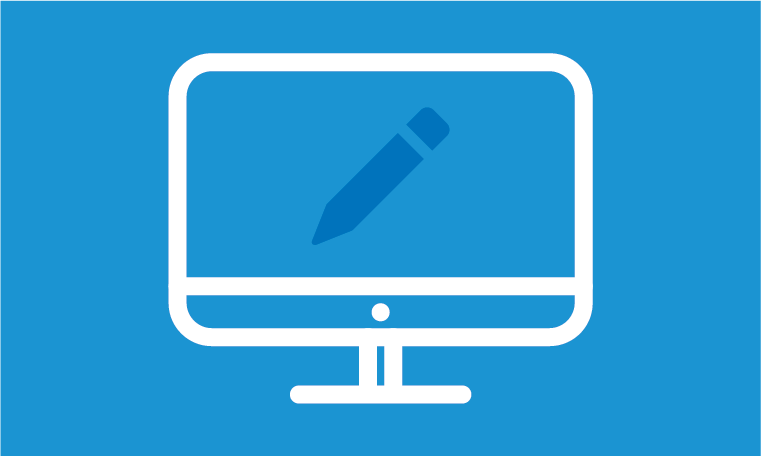 It's natural to think we know why our customers make decisions. But in reality, we don't. We guess based on our past experiences and then use this faulty data to make important business decisions.
No matter what kind of analytics tools you use to understand your customers, they only tell you what the customers are doing, not why. If you don't know the reasons behind your customer's online behavior, you can't write website copy that will solve their issues and keep them engaged in the journey.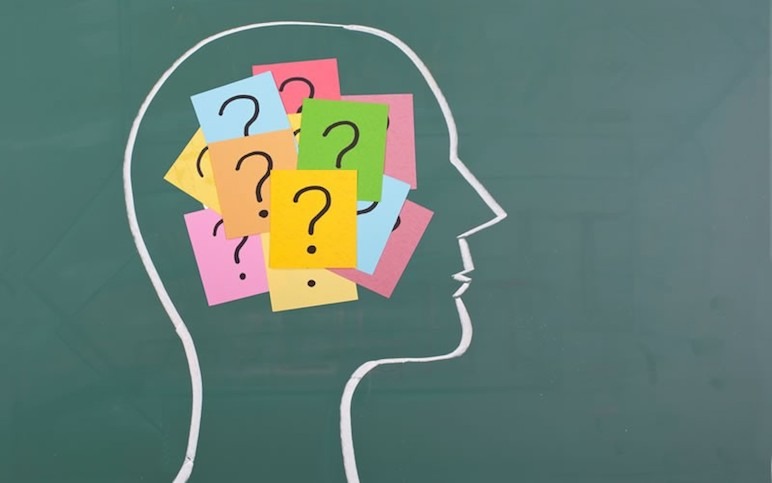 Your Customer Support team holds the missing puzzle pieces that can bridge this knowledge gap. They've heard every customer horror story. They spend all day learning about their problems, interests, and needs. This feedback is a treasure trove of clues into what drives your customers to purchase or bounce from your site.
Here's how your copywriters can team up with Customer Support to take the guesswork out of writing website copy that addresses your customers' needs, builds trust and improves conversions.
Find the clues in the customer feedback and connect the dots
Website copy is not about selling products with punchy headlines and sexy product descriptions. The goal of your website is to turn visitors into customers and customers into fans.
Before the digital buying age, sales associates would close deals by asking the customer questions about what they needed and why. Today, your website facilitates that relationship. Website copy anticipates all the possible questions a visitor might have and lays out a series of reasons and support information to push visitors along a path to a conversion.
Your website analytics do a great job telling you where the trouble spots are, but without asking, we don't know what the customer is thinking when they abandon the journey. By poring over customer complaints and questions, copywriters can start to find clues as to why there are disconnects in the sales story.
Customer complaints and questions help identify and prioritize the barriers to a sale. Maybe the customer doesn't care about that killer feature you thought was so compelling. Maybe you set expectations too high about a particular end benefit. Whatever the clues are, they will help strengthen the copy to keep customers on the path to purchase.
Integrate your support desk and project management tools to share customer feedback
Your customer support team doesn't need more work. The goal is to create a process that allows them to share the right feedback without interrupting their workflow. Collaboration applications link Teamwork.com can link your support desk communications with project management, enabling your team to tag and share different types of feedback as it comes in.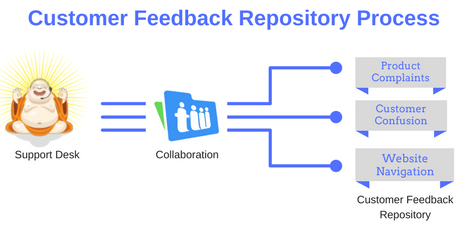 When customer support receives feedback, they can tag it based on predetermined categories like 'Product complaints', 'Check-out issues' or 'Site navigation', which are automatically added to a Kanban board. You can define your categories based on the questions you are trying to answer about your customer.
It's important to set clear objectives to the types of knowledge being shared. Be specific when defining your goals. Instead of "share relevant customer feedback", a better goal would be, "share customer feedback that helps understand product pain points." Setting guidelines early on will help the support team identify the right type of feedback to avoid oversharing.
Find your customer's voice and humanize your website copy
"When you are talking to your existing and potential customers your job is to use the language that they use," says author David Meerman Scott. We are all guilty of marketing-speak. It is the result of not being able to internalize your customer's voice.
There is a difference between knowing your customer from a research dossier and actually walking, talking, and thinking like them. You want your website copy to be persuasive, but more importantly, it needs to be relatable and easy to understand.
Jeff Bezos famously stated,"Everyone has to be able to work in a call center." That said, copywriters need to spend time working the support desk. They will be immersed in personal customer stories and learn how to talk through issues, human-to-human. This intimate exposure will help copywriters develop a sense for the customer's tone and emotional triggers.
People buy products based on emotion and justify it with logic. By asking your copywriters to work customer support on a consistent basis, they will hear the personal stories and develop the empathy required to write copy that teases out the emotions that build trust and convert.
Use all-hands support to expose copywriters to your customers

Wistia has a program called 'All Hands Support', where every employee works in customer support each month. Chris Savage, CEO of Wistia, says the benefits of a shared support system are enormous, improving the company's messaging, reducing confusion around features, and cleaning out issues from every other customer-facing element of business.
Copywriters should dedicate one full day per month managing the chat widget, answering the phone, and calling to check in on customers. This experience not only puts them in front of the customer, but also gives them an appreciation for the support team. When their shift is over, they share what they learned and discuss creative solutions with their team.
How Influencing Your Customer's Digital Behavior Will Keep You Competitive
Customer experience, especially on your website, is the new battleground for businesses. Gartner found that 89% of companies expect to compete on the basis of customer experience. By embracing the voice and values of your customer, you can go beyond meeting their needs to exceeding expectations with a website experience that feels tailored to each customer.
Exposure to customer feedback through customer support integrations and surveys will give your copywriters the ability to understand and improve the customer experience. This is paramount on your website to drive conversions, reduce churn and build stronger customer relationships.
The stakes are too high to keep making assumptions about your customer's online behavior.
Want insights that improve experience & conversions?
Capture customer feedback to improve customer experience & grow conversions.