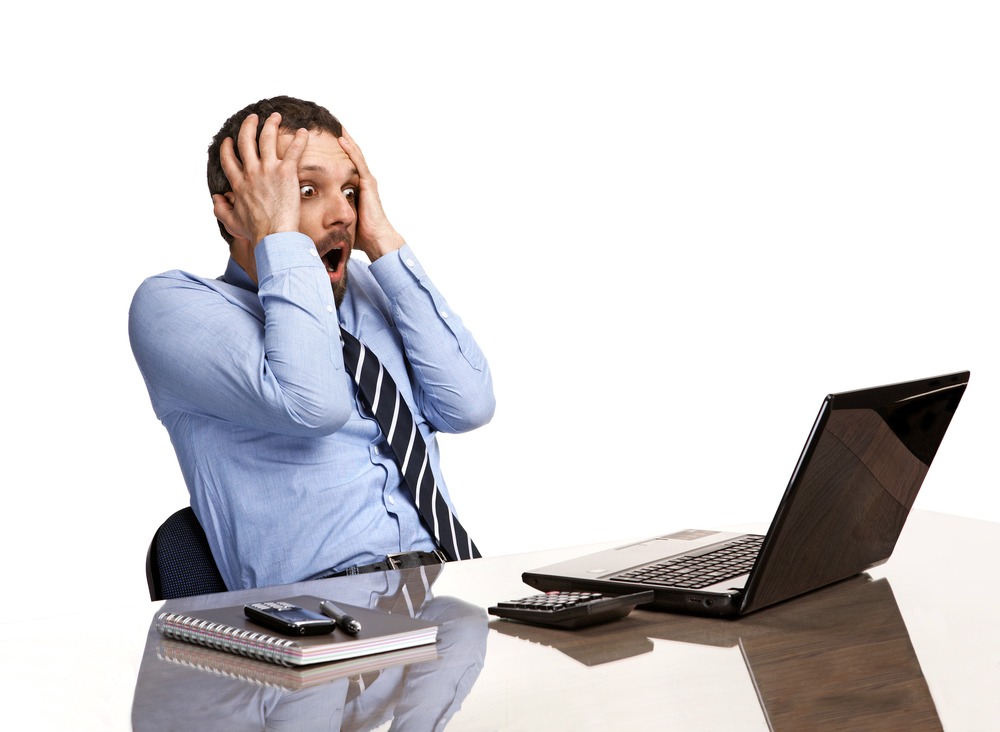 When first reading the news that Google was going to keep secure all search activity (except for AdWords), I immediately thought of sending out a mass email to Silicon Valley based marketers to go rioting on the grounds of Google's Headquarters.
Ok – maybe not that extreme, but I'm sure I share the sentiments of many others in the marketing profession that rumors of Google keeping all those valuable keywords from us was news that we did not want to hear.
Even though the majority of search data has been blocked for a while now, marketers could still assume the 30% – 40% that were reported was a similar keyword proportion to those that were blocked. If Google blocks 100% of search data then we will be completely in the dark.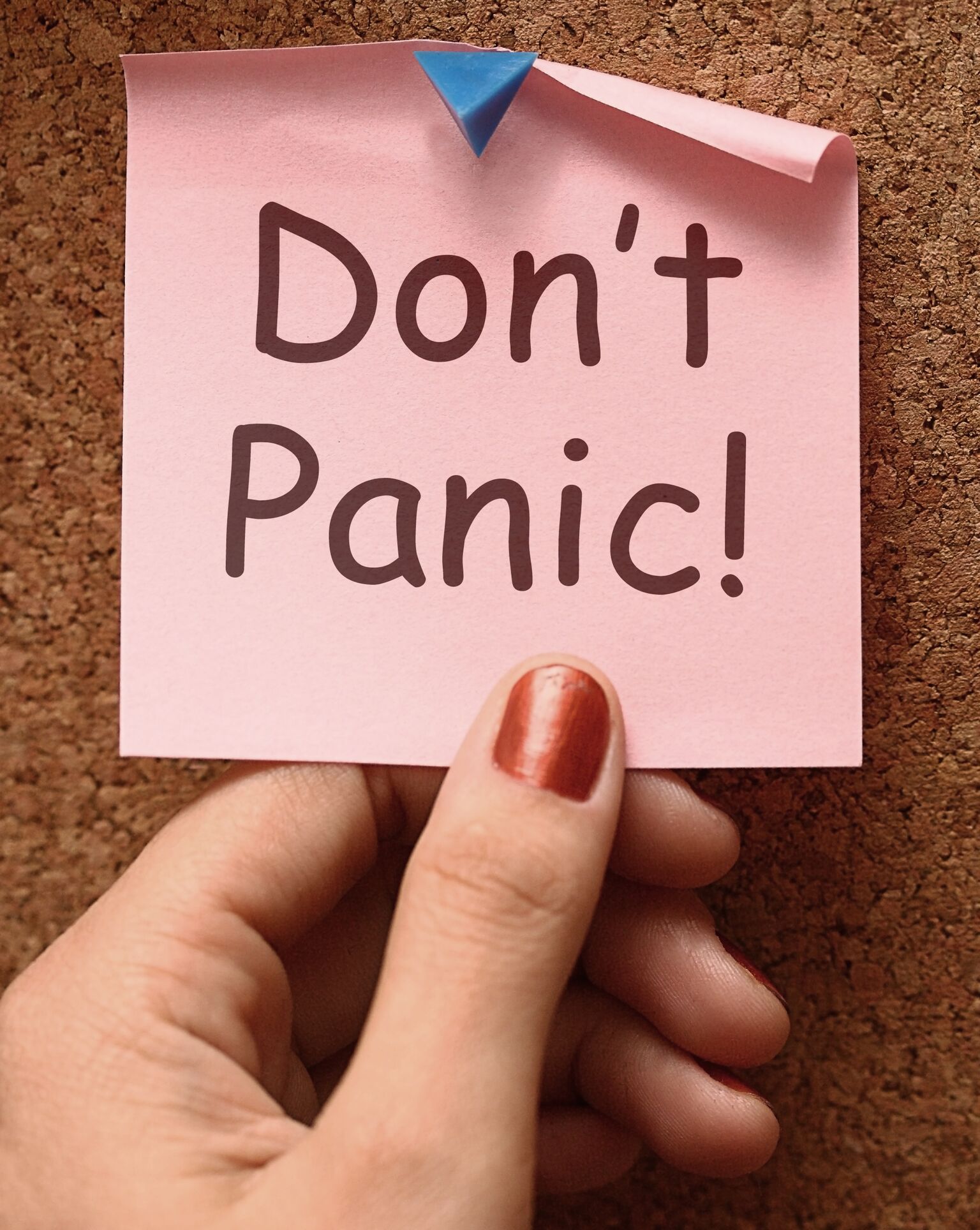 Before panicking, let's remember that we are constantly analyzing incomplete information and are still able to find creative ways to overcome those obstacles to maximize the results of our marketing efforts.
One Simple Solution
While racking my brain to try to come up with new ideas of how to find out the keywords used to find our websites, one solution came to mind.
Why not ask people?
User surveying is a simple solution that can turn out to be an effective one. For SEO, surveying has always been important for determining the true intent behind the keywords used in a search. However, surveying wasn't that valuable for the keywords themselves since the 30% of unencrypted data was much a much more representative sample size than the 2 – 5% that surveys could offer. But if all keyword data is blocked by Google, surveys can become an important tool for replacing this missing data.
Qualaroo can be configured to display an onsite survey for visitors coming from only search engines. It can even be configured to display for only users of Google's secure search. But even if it's just targeted for search in general, you'll get a more detailed picture of your most popular search terms as reported by your search-sourced visitors.
Tying conversion behavior to a keyword search
One of the major benefits of getting keyword data from Google was that it could tie directly into Google Analytics. This was critical for figuring out which keywords actually led to conversions. Fortunately you don't have to give up that information when relying exclusively on surveying. With Qualaroo's Google Analytics integration, you can track the actual conversion rates and paths of people that enter each keyword.
This is just one idea to overcome the Google keyword challenge. Also, this should only push us to create better content. No matter how strong you are with SEO, the key has always been providing great content, services, and products.
If that doesn't work for you – well there's always the rioting option.
Everette Taylor
Want insights that improve experience & conversions?
Capture customer feedback to improve customer experience & grow conversions.