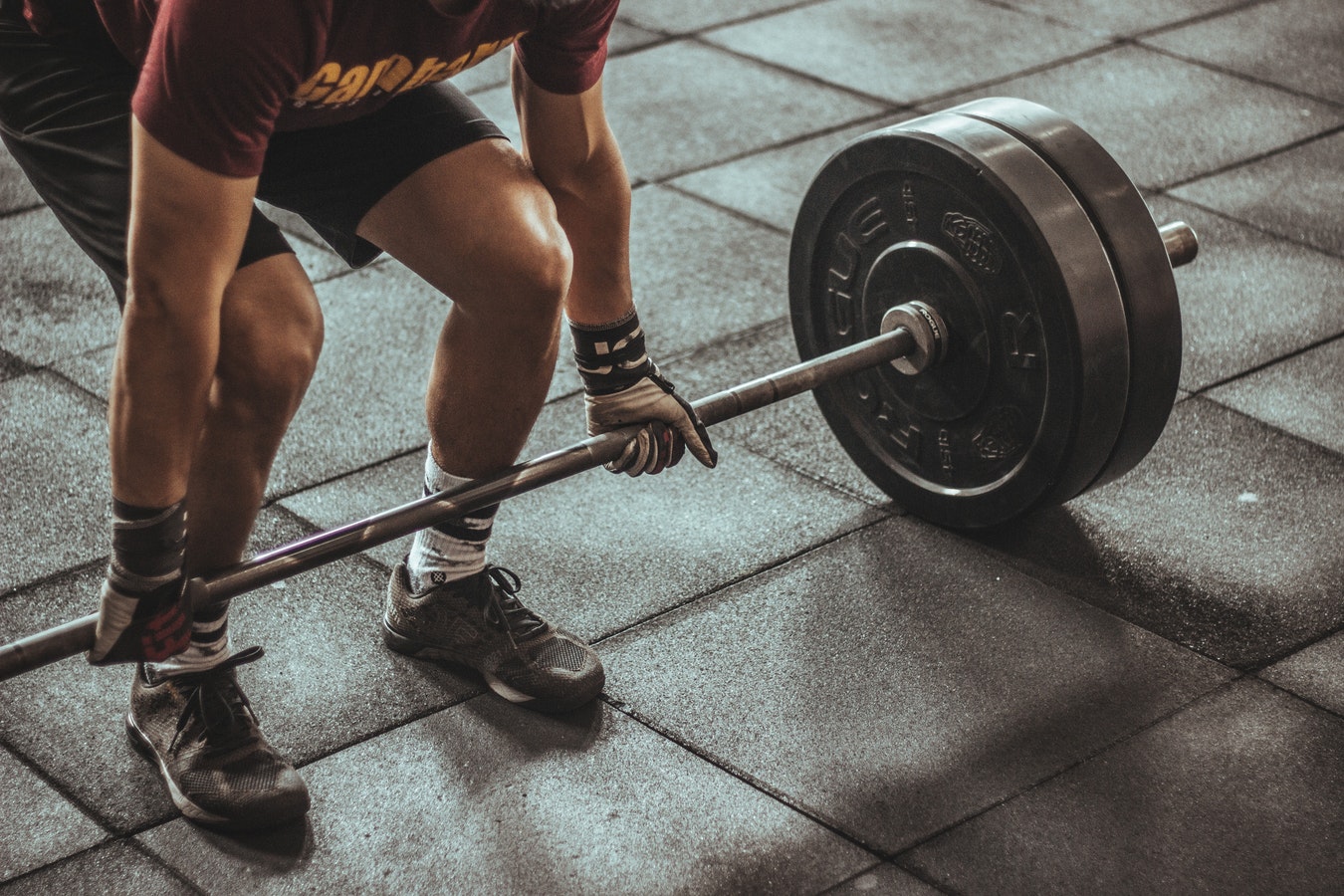 Written and contributed by Curtis Morris, CEO @ Qualaroo
A quick search of your email archive is likely to reveal at least one email asking you to take a survey. The subject matter might be anything from a recent experience you've had, a review of the food at a restaurant, or even feedback about your gym.
At Qualaroo, we're obsessed with how companies create feedback loops with their customers. From the questions they're asking, who they're targeting, to what they do with that feedback.. In fact, we wrote a question guide based on top questions that have received over 10K responses and over 20% response rate.
We are feedback fanatics, plain and simple.
This obsession with feedback loops means I cannot help but review every feedback request that comes across my desk. I pick them apart with hopes of learning a new method of gathering feedback and maybe even get a few ideas on new Qualaroo features while I am at it. I'm going to start sharing my analysis in a weekly series I'm calling "Survey Teardowns".
For this week's series, I'd like to share with you my experience with a survey from Gold's Gym.
Survey Teardowns: Gold's Gym
Many of us here at Qualaroo are Gold's Gym members because we have a location right down the street from our office. As a member I received the following survey and wanted to share the tear down – from what was good about the survey to what opportunities for improvement there were. Enjoy!
So, what did you think? I'd love to get your feedback, just leave your comments below.
Do you have current surveys running now with your customers and prospects? If you're not getting the engagement you were expecting, our team of experts would be happy to review them for you, just get in touch with us!
Please feel free to forward surveys you would like me to teardown in the future: Teardown@Qualaroo.com.
Thanks for reading!
Want insights that improve experience & conversions?
Capture customer feedback to improve customer experience & grow conversions.