Gain valuable insights from your mobile app users with Qualaroo's iOS and Android SDK
Increase Mobile App User Engagement
Seamless, intelligently timed and mobile optimized complements your mobile experience, doesn't disrupt it.


Prioritize Your Product Roadmap
Trigger feedback engagements as your app is being used to reveal the needs of your customers.


Activation on Feedback in Realtime
Create a continuous feedback loop with Net Promoter Score (NPS) and create call-to-actions based on responses.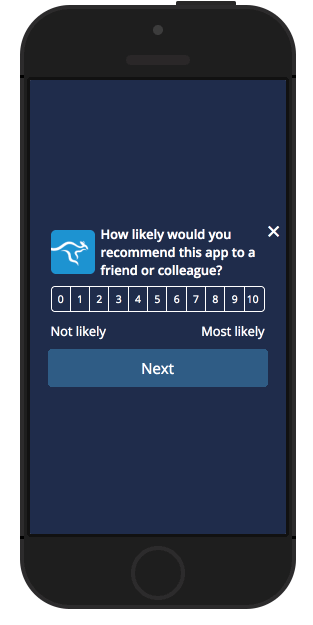 Want to see surveys in action?
Get Access to Over 20 Proven Surveys for Mobile with our FREE Showcase App
Create a cohesive experience from your mobile app to web.
Over 50% of traffic comes from mobile devices.
Get your mobile app in front of your mobile web visitors:
Create a mobile app announcement targeted to your mobile web visitors
Understand behaviors of visitors coming from your mobile app to mobile web and vice versa
Make your mobile app a integral part of the user experience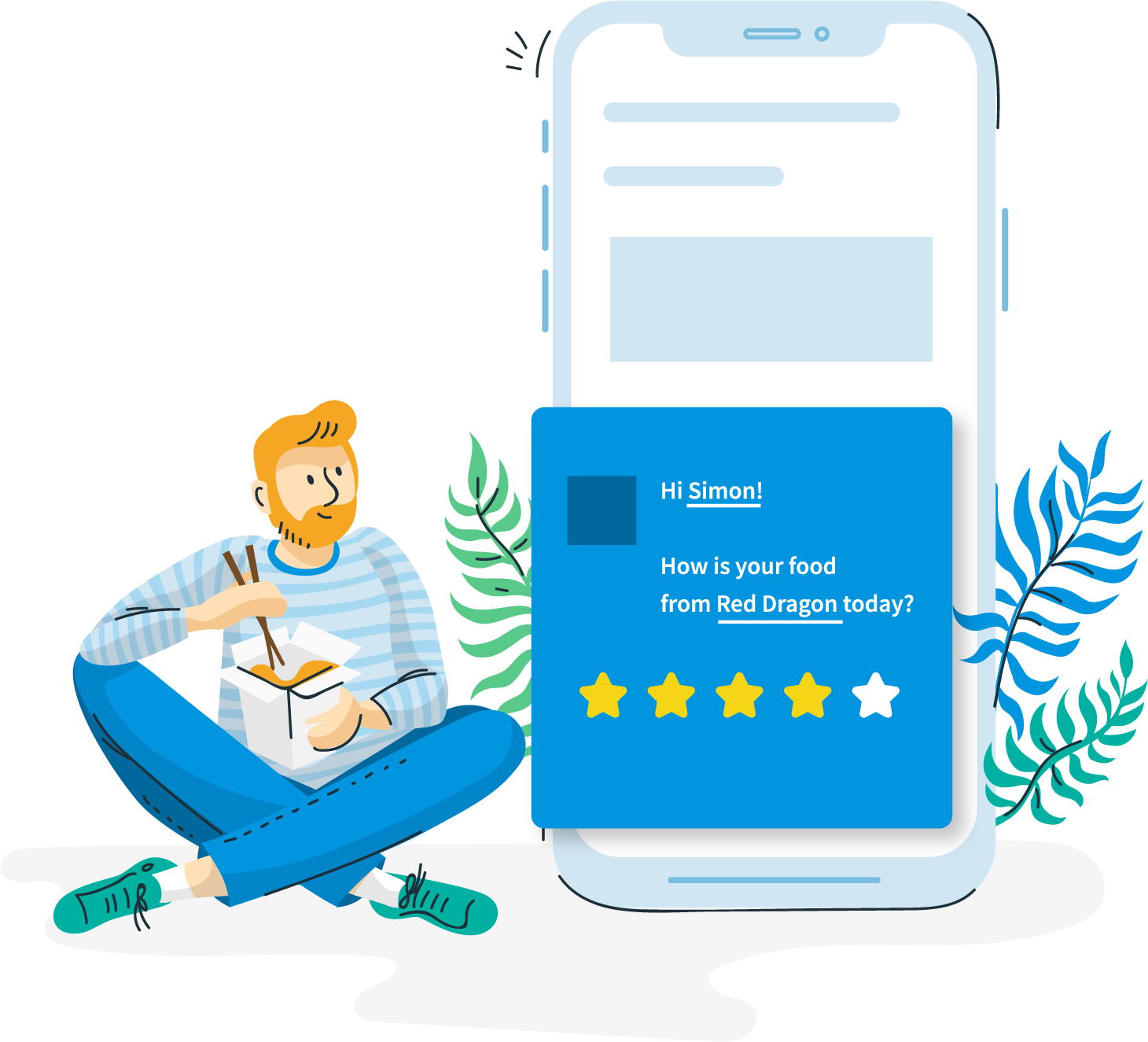 Capture key insights from your mobile app users throughout their lifecycle.
From onboarding to highly engaged users – don't miss the opportunity to ask why.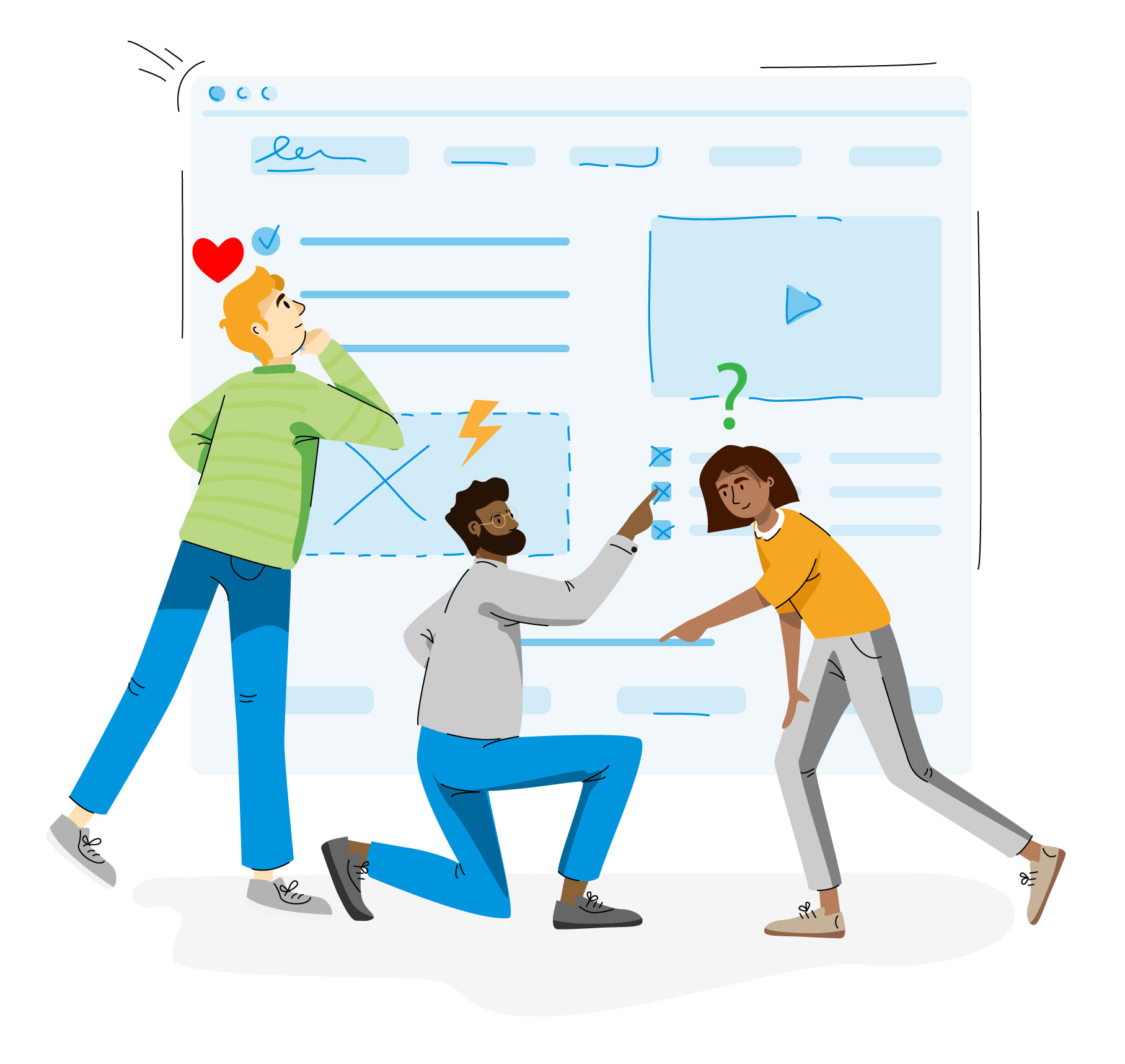 Uncover the why by:
Ask your mobile app users how they found your app to find key marketing opportunities
Offer incentives to bring users back into your app
Get an ongoing pulse from your mobile app users using Net Promoter Score (NPS)