Never Start Another Survey From Scratch
With Templates by Qualaroo
No more staring at a blank screen.
Leverage our years of feedback experience at the click of a button. Rather than starting your Nudges from scratch, begin with a curated list of questions and start collecting the insights you need in minutes.


Let the insights roll in.
Once you've set your Nudge live, use our reporting tools to sort through your insights and start making smarter, user-centric decisions.


Rinse and repeat.
The beauty of Templates isn't just that you can save time when setting up your questions. You'll also be able to use it to establish consistency across different departments or repeated surveys.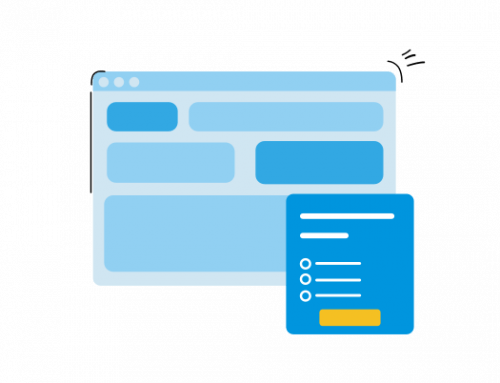 Save Time
Start your Nudges with a baseline and make as many edits as you please (or don't)!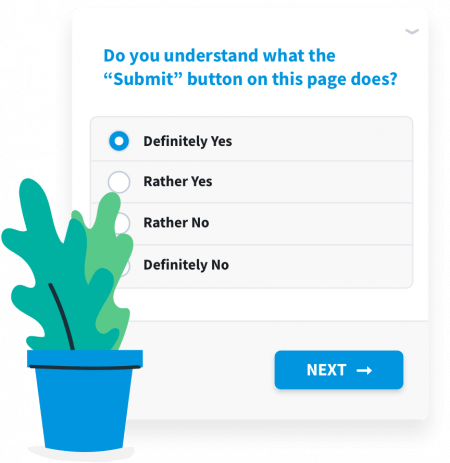 Use Best Practices
Created from our years of experience in the feedback game. Benefit from our many tips and tricks!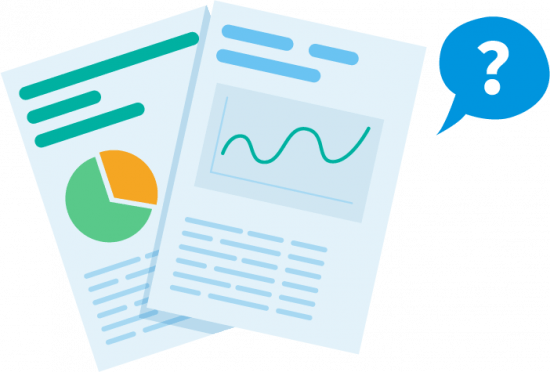 Create Consistency
Standardize nudges across different departments and avoid minor tweaks that can impact results.
What Templates You'll Find
We've created Templates to help make answering your biggest questions as a business more efficient and effective than ever. To get you started, we've put together a few Templates for you to use.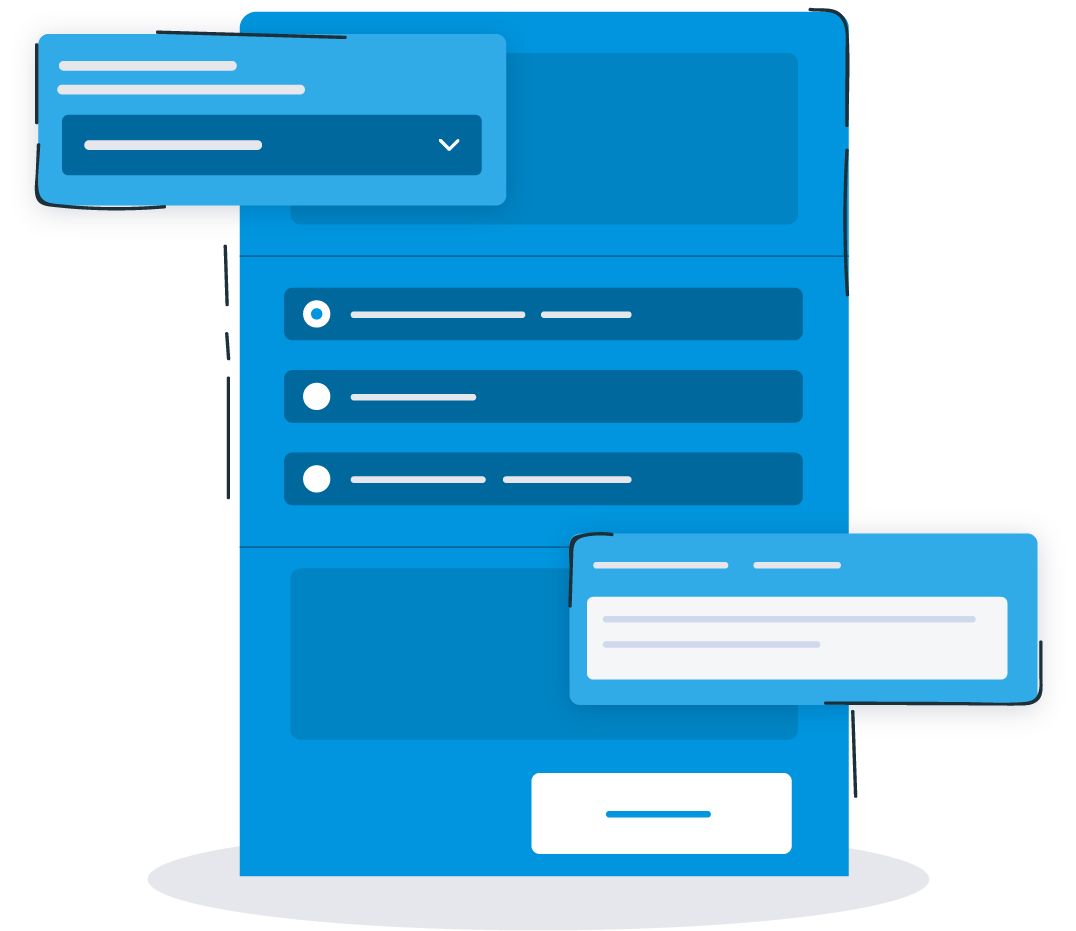 UX questions

Usability

Building a Persona

Customer Effort Score

Ease of Use

Product Development

Five Second Test

Navigation Testing

And more!
Want to see Templates in action? Watch the webinar.
Check out the webinar below for an overview and demo of how Templates work.
Resources For Asking the Best Questions
Can't wait to start asking better questions with Templates? Take a look at some of our resources on best practices.