CASE STUDY
How Qualaroo gave us the data we needed to significantly ramp our promotional efforts to gain more awareness

"From lead generation, to visitor intelligence, to sales qualification, Qualaroo gives online marketers a powerful tool to achieve almost any objective."
David Stein
Advisor, GM, Inman News
The Challenge

We first heard about Qualaroo when we were invited to participate in a VIP program to test out Qualaroo Convert. Inman News is a leading source of real estate information for agents and brokers around the world. A large part of our business comes from our events. Each year, Inman News hosts two events that are core to our business model.
Our goal with the Qualaroo Convert trial was to leverage the product to sell as many registrations as possible to our Real Estate Connect San Francisco conference. We believed the Nudge could help us by creating awareness among visitors to the site, generating leads for group sales, converting visitors who were unsure about attending, and collecting intelligence to help with future event planning.

The Solution

Each visitor to Inman News was served a Qualaroo Nudge with intelligent branching. Initially, the Nudge helped determine the level of awareness about the conference, as well as what types of content visitors were interested in learning about. This information was then used to drive visitors to either a registration page with a special discount, the Real Estate Connect agenda, or a lead form to collect their information for follow up from sales. As the event drew nearer, we switched from an information collection flow to a strict promotional flow, using the Nudge to send visitors to a last-chance savings page. After the event, we plan to further employ Qualaroo to collect feedback about the conference to help make Real Estate Connect 2014 even better.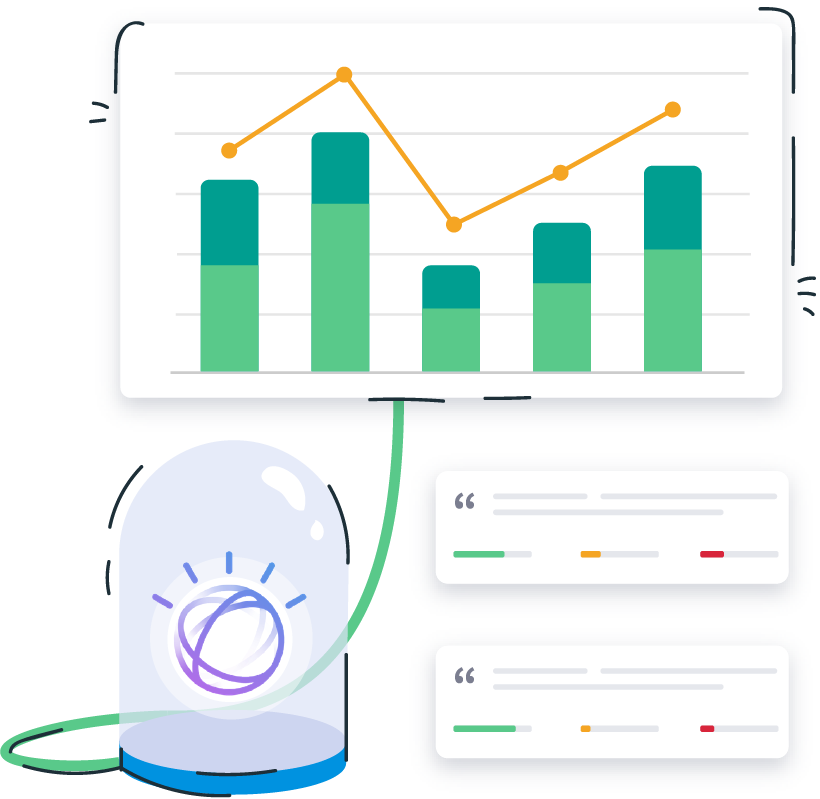 The Results

The results have exceeded our expectations. Qualaroo was easy to deploy, tweak, and manage without the help of IT. The marketing team was able to setup, test, and optimize the intelligent branching and messaging in the Nudge quickly and easily. We also loved the reporting, and the ability to quickly export lead information from Qualaroo and into our Salesforce CRM. But, the number one thing we liked was how effective Qualaroo was against all of our objectives. The Nudge received a near 4% response rate from site visitors, which was extraordinary. The responses were incredibly valuable.
Qualaroo helped us learn that 76% of visitors to our site were unaware of the event, which gave us the data we needed to significantly ramp our promotional efforts to gain more awareness. We also generated nearly 100 leads for our Group sales team.
With each group sale representing a potential $6-$15,000 revenue opportunity, each lead is worth hundreds, if not thousands, of dollars. Via traffic from the Nudge, we were able to drive thousands of incremental clicks to the event pages and capture $5,000 in registration revenue over a period of just two days. From lead generation, to visitor intelligence, to sales qualification, Qualaroo gives online marketers a powerful tool to achieve almost any objective.