Automate user research.
Have confidence in your design decisions.
Creating awesome products means understanding your users. However, to understand what features or designs can improve their every day lives, you need actual input from them. That's where user research comes in.
But with competing priorities and looming deadlines, the time and effort it would take to collect user insights via traditional user research methods is just not feasible for most UX designers. This is particularly true if you're on a small team or otherwise strapped for time/resources.
Qualaroo makes gathering the user insights you need to make the right design decisions seamless, even if you don't have a user researcher on your team.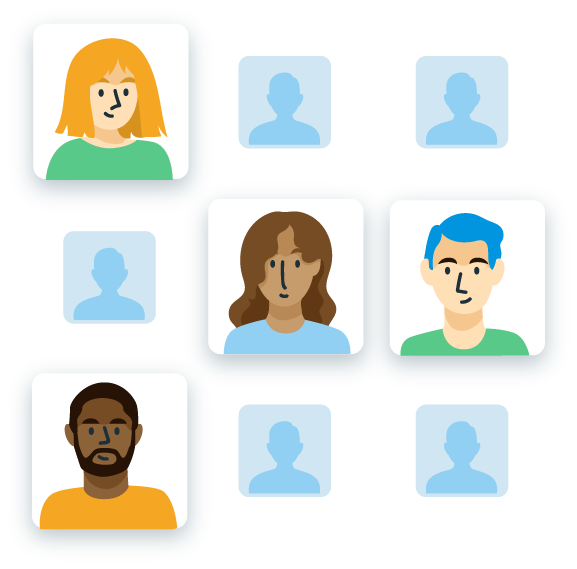 Reach out and we'll show you how!
Fill out the form below and we'll contact you to schedule a demo of Qualaroo.