The Ultimate Customer Journey Map Template (and Guide)
While you may be familiar with your product or service as a researcher, designer, or manager, you are not your user. Customer journey mapping helps you fill the gap between you and your user's experience.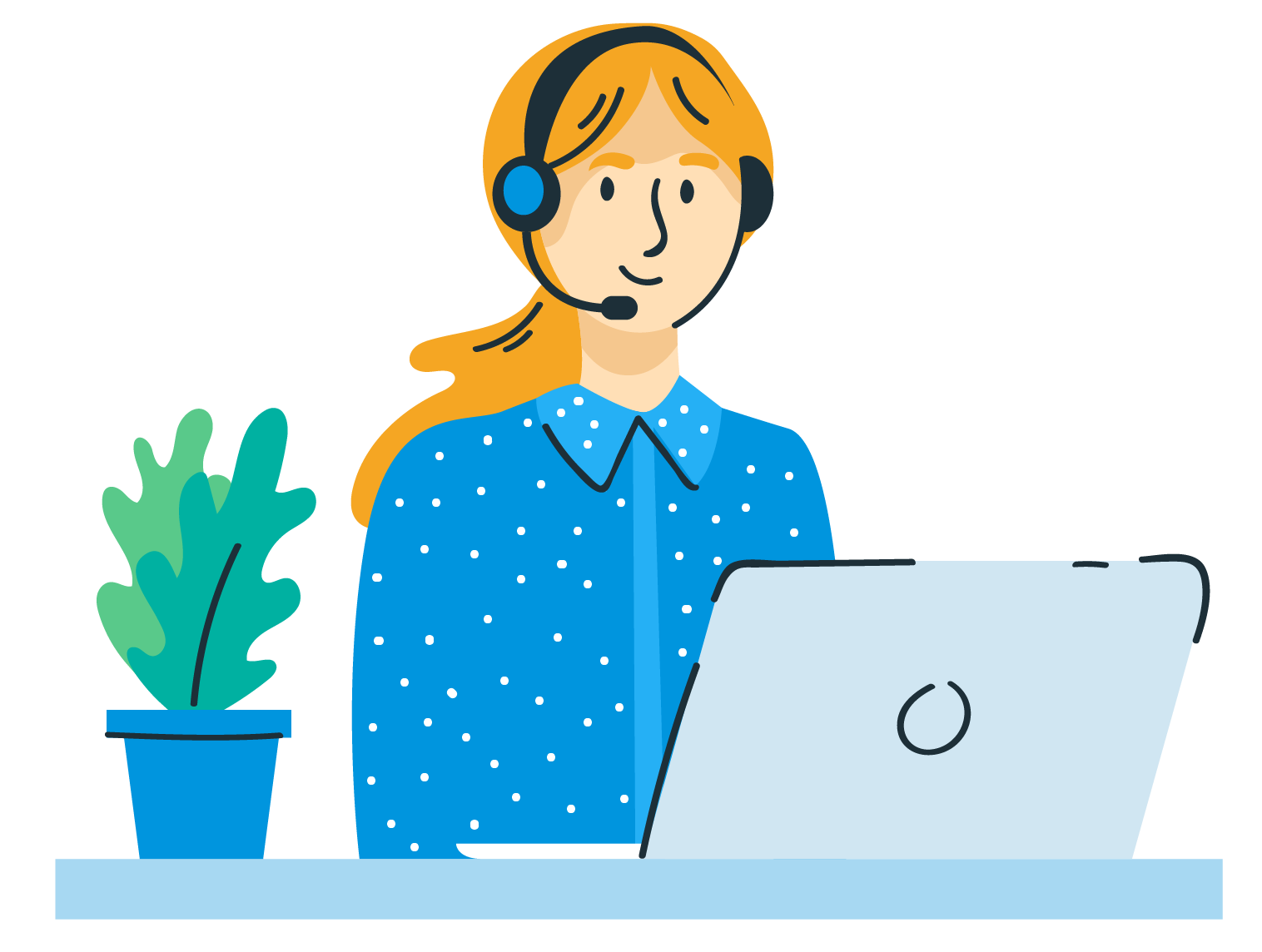 In this guide, we provide:

Why customer journey mapping matters
Types of customer journey maps and when to use them

Best practices for filling out your customer journey map as a team
A free template to use with your team!
And more!
A FREE GUIDE FOR UX DESIGN WEEKLY SUBSCRIBERS
Includes free downloadable template!
Customer journeys are complicated.
But having a clear path to improving your product or service is priceless.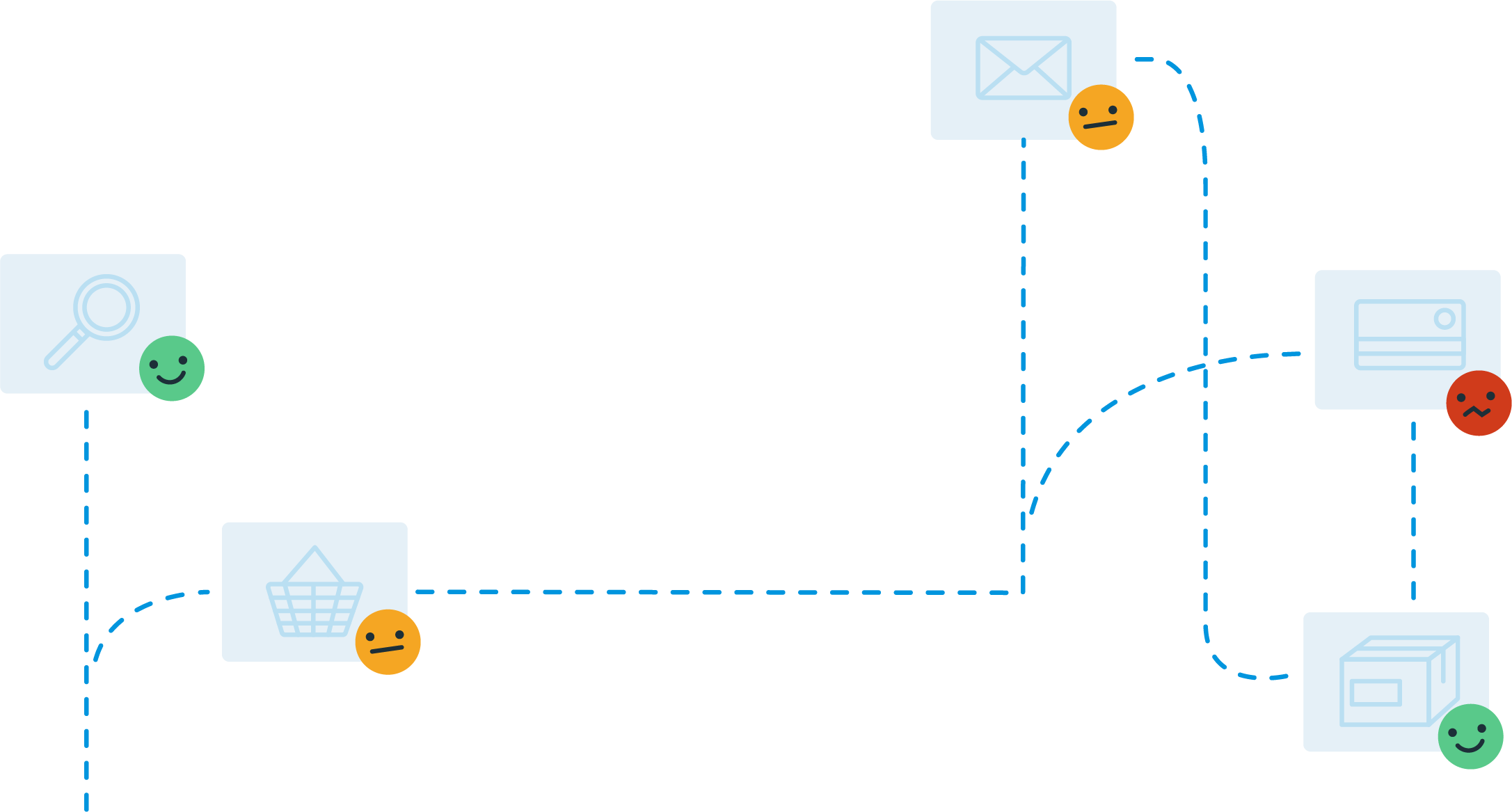 Better empathize with users and grow in understanding of personas.
Understand and manage the user experience, evenas it becomes increasingly complex.
Prioritize experience updates effectively with a holistic view of the customer journey.
Discover new problems to address in the user experience.
Ready to improve your user feedback collection strategy for good?
We've got the guide for you.