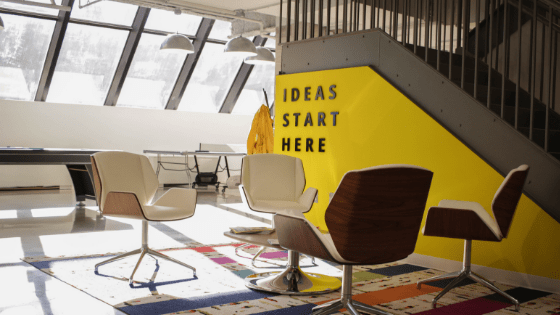 How can you know what someone thinks when they aren't vocalizing their thoughts or feelings? How do you solve problems for users who aren't providing you with raw feedback (or any feedback for that matter)? This is a consistent challenge UX and marketing professionals face. Without a written response, reaction or review, it can be difficult to know how to improve your product and its user experience.
But just like body language can convey unspoken meaning, there are certain cues your users give through their behaviors online. This information can be an easy, cost-effective, way to get more insights from your users.
Here are three ways to better understand what your user isn't telling you.
1.) Understand User Activity
If the goal is to make the web browsing process as smooth and intuitive as possible, UX and product teams need to understand where hang-ups and confusion can take place. Bounce rate is one metric that can help tell the story, but without further context, it's hard to get to the why.
This is where a tool like Crazy Egg can be incredibly helpful. Crazy Egg has a heat mapping function that allows you to see how a user interacts with your site through screen recordings, heat maps and other visual representations of the user experience, all of which provide actionable feedback.
Heat map example via Crazy Egg.
Using Crazy Egg's heat mapping tool, UX teams can get a sense of where a user is drawn to on a page or where they potentially experience issues. Based on their actions, you'll want to pay special attention to whether or not a user is able to accomplish the primary goal of the page.
The screen recording feature provides insights into the site's functionality by displaying how people actually use the site. Without a tool like Crazy Egg, these insights would likely be found in resource-intensive UX lab studies or ethnographic field studies.
Crazy Egg + Qualaroo can help you improve your website content.
2.) Talk the Talk: Understand and Adopt Your Users' Language
A frictionless discovery of your product or service should be a goal for any brand. The key to meeting that goal is speaking your users' language. Search engine optimization (SEO) tools like Google Keywords and Moz can help you discover which search terms users have entered to land on a specific website.

These search terms provide the context that marketing teams need to make copywriting and messaging decisions—after all, a few words can greatly improve your conversion rate. But it's not only marketers who stand to benefit from adopting their target audience's vocabulary. With so much of interacting with a website or digital product involving reading, user experience professionals and UX writers, in particular, should have a vested interest in making sure the copy and any relevant instructions resonates with users.
By analyzing the keyword searches that have yielded the most conversions or using A/B testing to optimize wording, teams can attempt to replicate that success by using more of the high-converting language on CTA pages and in messaging throughout the site.
For more tips on how language can impact your feedback programs, check out our user feedback guide.
3.) Know Where Your Users Are Coming From and Where They End Up
One common source of implicit feedback is the customer journey, or how a user actually engages with your product or service. But for a holistic picture of the customer journey, we recommend also taking into account what happens before a user actually touches your product. This is called the discovery phase, and we can think of it as the true first step of the customer journey.
But how can we get a grasp on what the discovery phase actually looks like? One method that marketers use consistently is a UTM strategy. A UTM parameter strategy is not just helpful for tracking ROI on ad campaigns; it can also shed light on what messages are resonating with specific customer segments.
If you're not familiar with this tactic, UTM tracking essentially means adding identifying information to URLs. When analyzing traffic with this strategy, we can quickly discern where web visitors are coming from. For example, if you promote a new blog post via your social channels, you can add UTM parameters that will let you know when somebody clicks your link specifically from Twitter or Facebook or LinkedIn.
Using UTM parameters gives us implicit user feedback by measuring traffic and conversions as part of the customer journey. This can help teams identify successes as well as sticking points.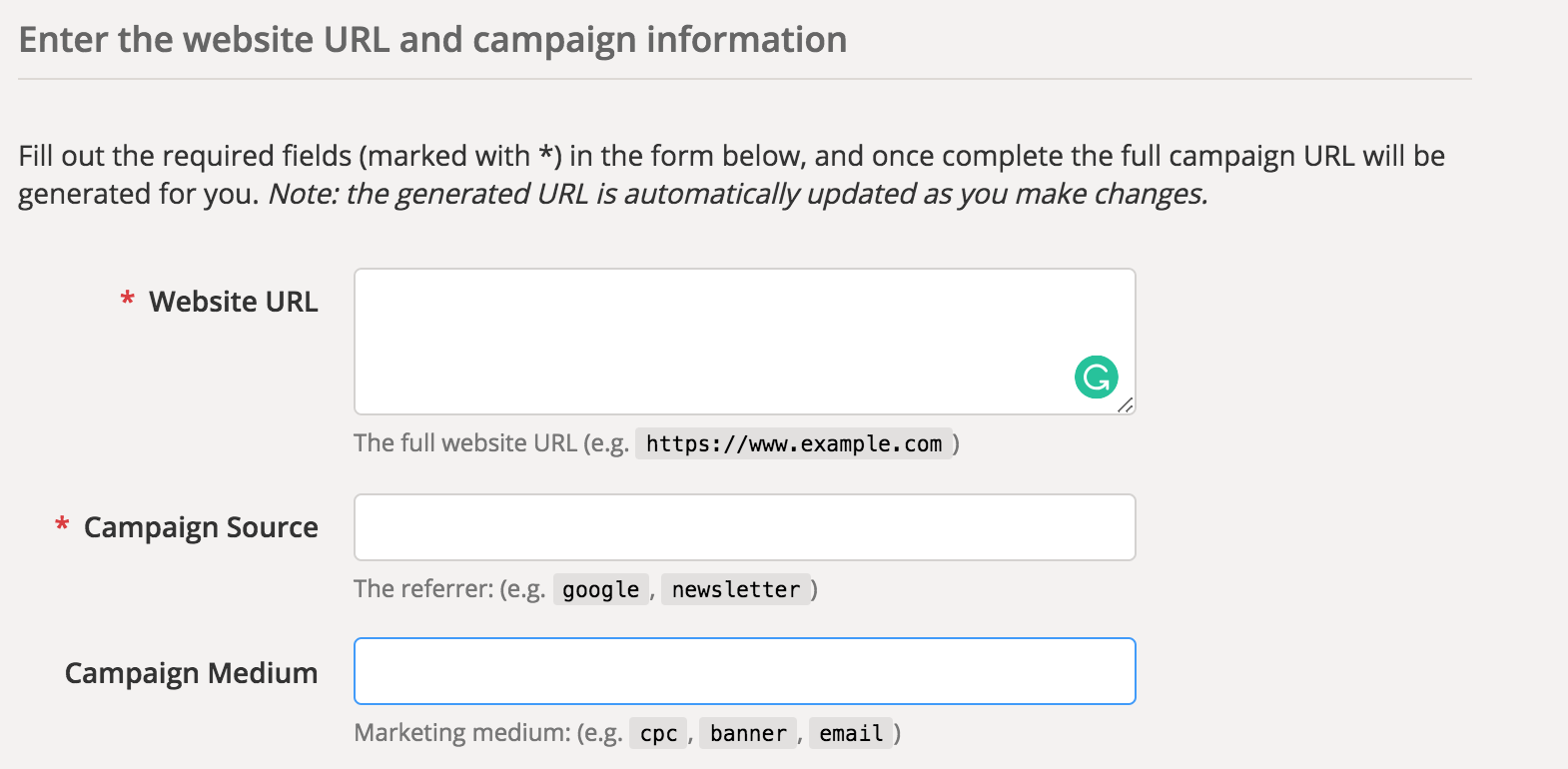 Google Analytics' URL Campaign Builder makes UTM building easy.
For example, if you're running a LinkedIn campaign targeting C-level executives, UTM parameters will tell you which calls to action resonate with them—and which ones don't. This amounts to unspoken feedback from a high-value segment. Seeing the customer journey holistically and relating it back to your assumptions about particular segments will ultimately help you better understand your users.
We should certainly focus on gaining as much information as we can about users once they are interacting with us, but knowing how they got there can also give us valuable context.
Understanding What the Customer isn't Telling You
Customer feedback has many forms. And while a straight answer through a traditional feedback channel may be the easiest to understand, digging into the details is essential to providing a highly personalized experience for users. These strategies and tools can take your user feedback program to a new level, helping you to create a valuable user experience rather than just another transaction.
Want insights that improve experience & conversions?
Capture customer feedback to improve customer experience & grow conversions.